The new provisional calendar for late summer and autumn 2020 was recently unveiled by the IAAF (International Association of Athletics Federations), indicating that the World Athletics Diamond League Shanghai stop will be held on September 19 at the Yuanshen Sports Center Stadium in Pudong. Also, the city will host the esports 2020 League of Legends World Championship (S10), which will kick off in October at the Pudong Football Stadium.
As the epitome of Shanghai's reform and opening up over the past decades, Pudong has become a hotspot for large-scale sports events.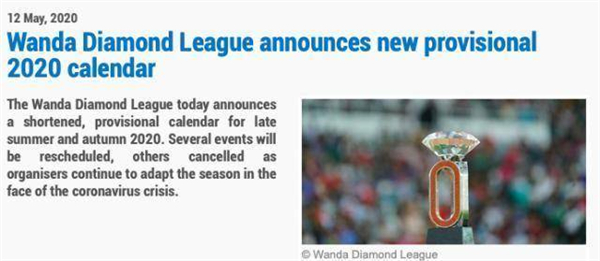 With a capacity of 35,000 people, construction of the Pudong Football Stadium is now in full swing. It is expected that the super stadium will be completed on September 30. In the future, it will also be the home ground venue of Shanghai SIPG (a football club in Shanghai and also a strong competitor in the Chinese Super League).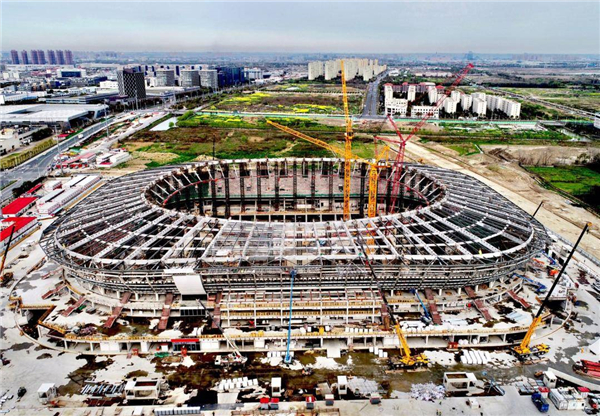 (Pudong Football Stadium under construction.)
Due to the global coronavirus pandemic, many esports events this year were postponed and even cancelled. Last month, the League of Legends Mid-Season Invitational was said to be canceled. On May 1, the International 2020 (TI10), the most important event in the field of DOTA2, was announced to be put off, and the organizer said it might be delayed until "likely" 2021, although no dates have been locked in as of yet. In the context, worries have been high over the League of Legends World Championship (S10) in 2020 being impacted by the pandemic.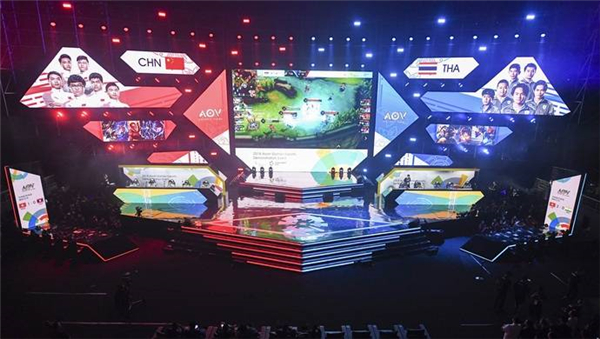 But according to the latest press conference, there has been no sign of cancellation or delay for this year's S10.
As for the upcoming Diamond League Shanghai stop, the only comprehensive stadium left in Shanghai to host the event is Pudong's Yuanshen Sports Center Stadium, due to the fact that the Shanghai Stadium is under renovation in preparation for the opening ceremony of the 2021 China FIFA Club World Cup. The sports center can hold 16,000 people.