A three-month law enforcement action on garbage sorting, a regulation executed in July 2019, will be conducted in Shanghai from mid-May, announced Shanghai's urban management and law enforcement authorities.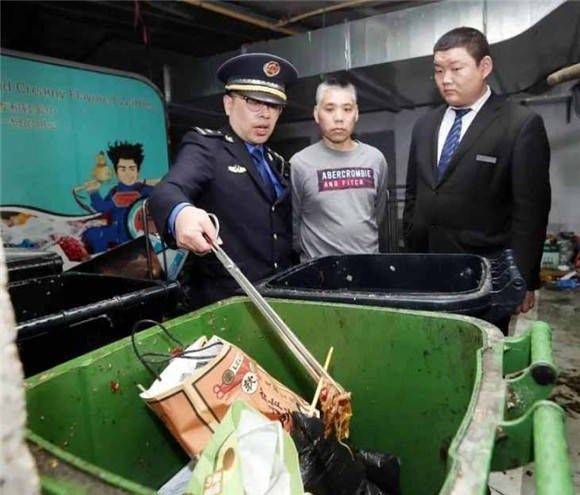 Data shows that as of April 2020, the authorities have carried out 123,000 inspections, and among all punishment cases, those related to garbage uncategorization are the most, accounting for 60.9%.
In the upcoming three-month inspection, illegal acts categorized as throwing, collection, transportation and disposal will be the key aspects the authorities focus on. More than 13,000 communities will be checked to examine residents'randomly throwing trash near the in-time and delayed garbage collection positions.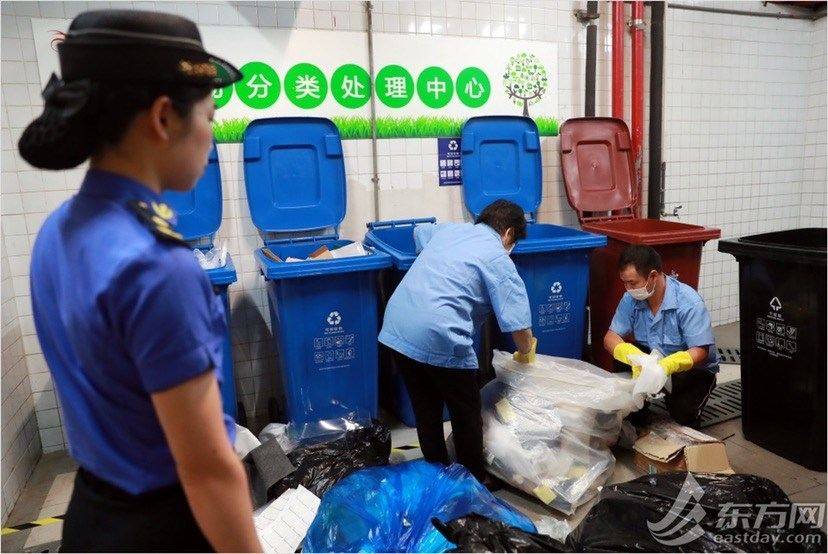 Catering companies, hotels, universities, hospitals, food markets, transportation hubs, and tourist attractions that have a high incidence of banned actions will be inspected completely.
230 garbage collection and transportation companies and 9 terminal garbage disposal enterprises will also be included in the inspection so as to monitor their normative operation.