The coronavirus pandemic around the globe has highlighted the risk of supply chain breakage due to geopolitics, trade friction and natural disasters and is likely to lead to some parts of businesses of foreign-funded enterprises moving out of China.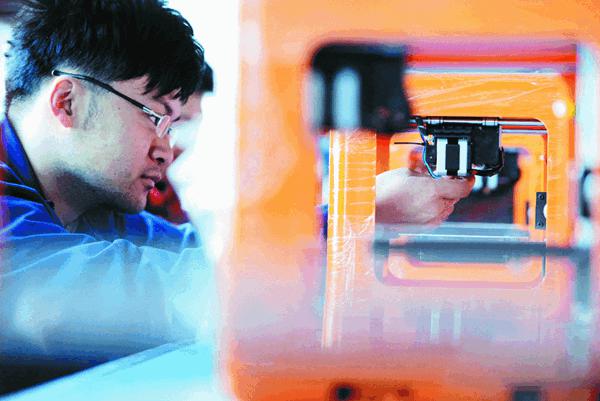 Regarding this, Li Guohua, deputy head of the Pudong New Area of Shanghai, and a CPPCC National Committee member, thinks that the Shanghai Free Trade Pilot Zone should make some preparations as early as possible.
Under the premise of controllable risks, the Shanghai Pilot Free Trade Zone should implement a high-standard market access system with a more open posture to create further advantages for attracting foreign investment. The fields of finance, scientific research and technical services, telecommunications, education, medical care and culture could be the first ones to open up more so as to attract foreign-invested projects with international influence.
The zone should actively support enterprises to make better use of both domestic and international markets and resources, and to this end strengthen its global resource allocation function.
"In the short term, the Zone should launch more trade facilitation innovations to promote the coordinated resumption of industrial chains in key industries, and help leading companies with important influence in the global supply chain restore production capacity,"said Li. In the medium and long term, an industrial chain with core competitiveness should be cultivated, while accelerating the development of cutting-edge industries such as 5G, artificial intelligence, big data, and the Industrial Internet of Things.