Shake Shack, the world famous American fast casual restaurant chain, opened its first airport store in China on May 28. During the opening ceremony, the 55th customer, whose meal was ordered on the 18th minute of its opening, was paid for by the airport.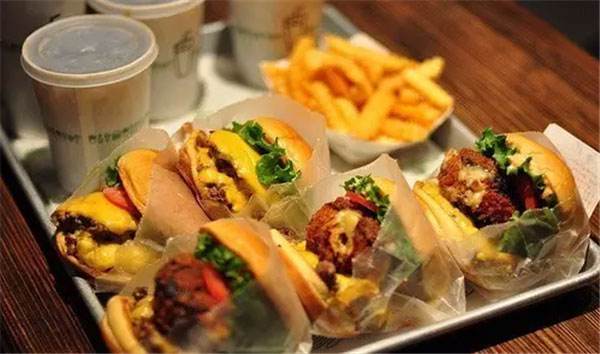 Starting out as a hot dog cart inside Madison Square Park in 2001, Shake Shack has become a global favourite. Last year, its first domestic store in China settled in Xintiandi with customers queuing for more than 3 hours on the opening day.
Different from its Xintiandi store, only breakfast was provided in its airport store for passengers. A take away service is also prepared for customers to take the food on board.