In the internet era, reading is a thing that needs to be encouraged. "People spend a lot of time on games or chatting, and have less time to read. But I think reading is a spiritual need of human beings,"said Zhu Yongxin, a CPPCC National Committee member at this year's Two Sessions.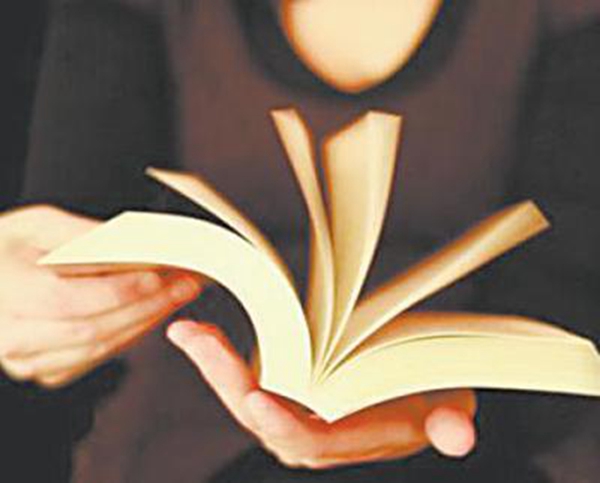 Zhu has been proposing establishing a national reading day for 18 years, hoping to raise people's awareness of the importance of reading and thereby improving the nation's spiritual force.
During the long lockdown due to the coronavirus epidemic, Zhu learned a lot about the pandemic after reading two books themed around the epidemic, reassuring him again of the importance of reading. "Only when we have learned about the virus, can we better fight against it,"said Zhu.
In addition to the establishment of the National Reading Day, his proposal this year also includes recommendations on the problems of book price confusion in recent years.