The curtain will be pulled up on the first-ever Shanghai Nightlife Festival next weekend on June 6. Activities will run through the whole month to spice up the city's night-time economy.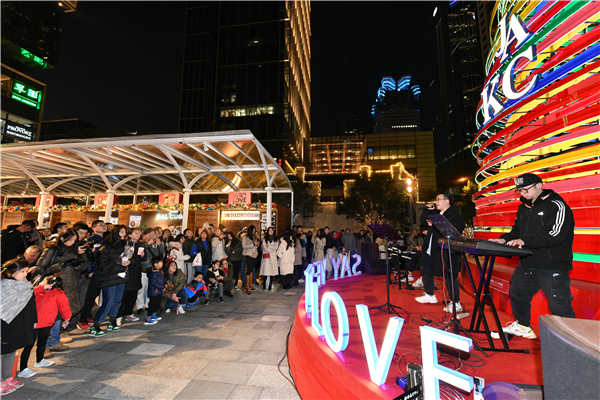 (Anyi Yexiang in Jing'an district)
Nine iconic nightlife areas like Found 158 in Xintiandi, Huangpu riverside, Jing'an Temple, Daxue Road of Wujiaochang and Pudong riverside will host special activities. Night shows and performances will be staged in the areas of Anyi Yexiang (a pedestrian alley in Jing'an), Daxue Road, Bund Finance Center (BFC), and Sinan Mansion. The Shanghai Bar Association, working together with more than 300 bars across the city, will launch promotional campaigns to attract customers between 8pm and 2am. Opening hours at Shanghai's major business districts like Nanjing Road will also be extended.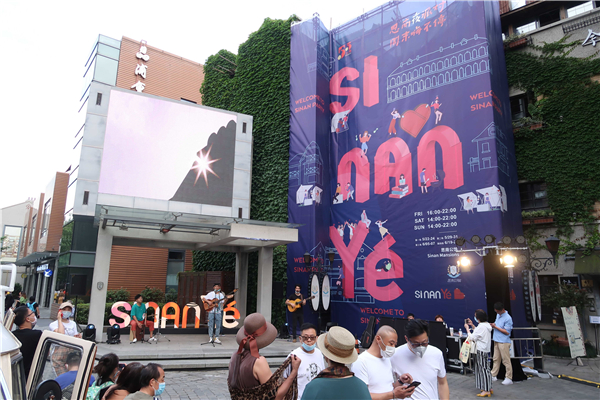 (Sinan Mansion)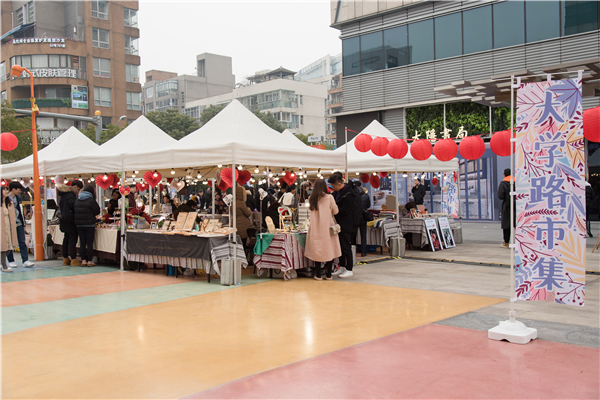 (A fair on Daxue Road in Yangpu district)
During the Shanghai Nightlife Festival, over 110 brands will gather at the North Square of BFC, including specialty shops, international food, street theatres, and DJ pubs. The BFC will not only be a gorgeous sightseeing place on the Bund, but also one of the most interesting night markets in Shanghai. Starting from June 6, the market will be open from 10am-10pm on weekends.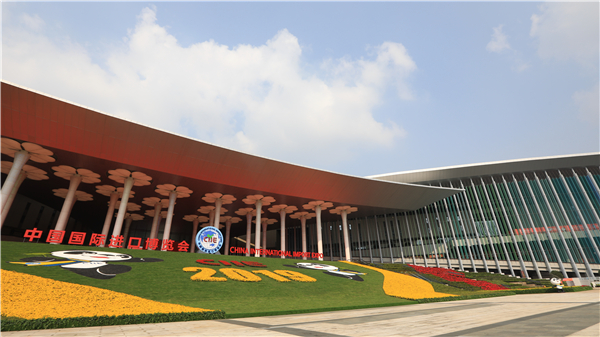 (National Exhibition and Convention Center in Qingpu district)
To warm up the exhibition industry, the National Exhibition and Convention Center (NECC), which is the venue of the annual China International Import Expo (CIIE), will also participate in the first Shanghai Nightlife Festival. Starting from June 6, night markets will be set up in the center, showcasing imported food, consumer goods and medical and health products brought by nearly 50 CIIE participating exhibitors. People can also enjoy art and cultural performances presented by popular bands and techno DJs.
(Photos/CFP)