Construction of Sam's Club flagship outlet in China began on May 28 in the Waigaoqiao Bonded Area, Pudong New Area.
This is less than three months after the project was signed.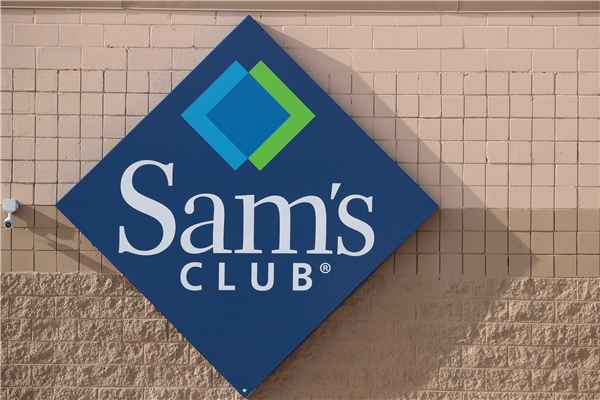 (A Sam's Club outlet in America. Photo/CFP)
The building area of the flagship store will cover approximately 70,000 square meters and include shopping, leisure and entertainment. Apart from service areas for food and beverages, recreation, lifestyle and education, there will also be an intelligent parking lot with a capacity of more than 1,100 parking spots.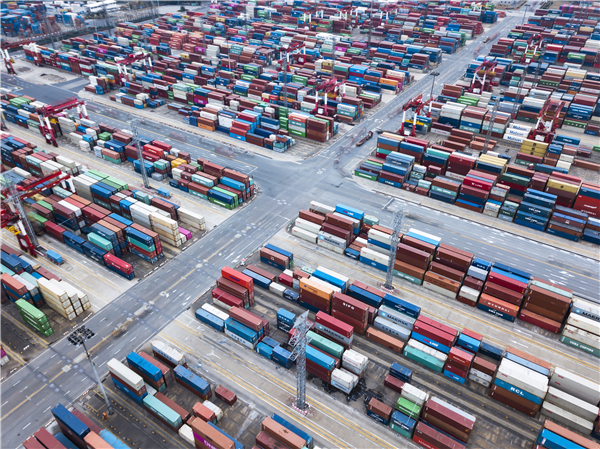 (Waigaoqiao Bonded Area in Shanghai. Photo/CFP)
Compared with other outlets, the flagship store will be home to new products and campaign debuts.
Sam's Club is a chain of high-end membership-only clubs under the Walmart Family. It set up its first China outlet in Shenzhen, Guangdong province in 1996. Currently Sam's Club runs 26 outlets across China, said Andrew Miles, president of Sam's Club China. He added that the number will surge to 40-45 by the end of 2022.
Last year, Sam's Club China served 2.6 million members, with a double-digit sales volume increase.
Once completed, the Sam's Club flagship outlet in Shanghai will open in 2021.