Data on smoking control in Shanghai's public places in 2019 was released on May 29 ahead of the World No Tobacco Day, which falls on May 31 this year.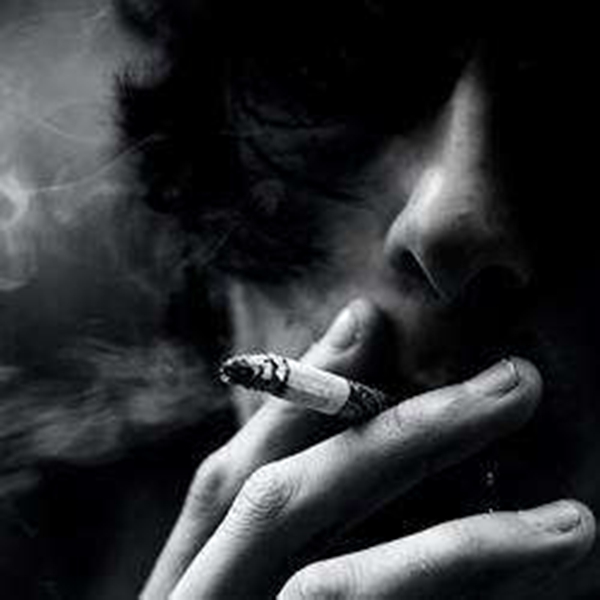 The data shows that in the past year, smoking indoors has decreased further with public places found to have no ashtrays, no cigarette butts or no indoor smoking rooms accounted for 94.6%, 89.6% and 98.9% respectively.
However, the incidence of illegal smoking in "key areas" such as leisure and entertainment venues and catering establishments is still high.
In some places, such as commercial business premises, school canteens and manufacturing enterprise offices, the incidence of illegal smoking has even increased. Nearly 20% of kindergartens, primary and secondary schools have tobacco retail stores within 100 meters.
Punished institutions and individuals in the past year have seen a year-on-year increase of 14.3% and 30.7%.
Regarding individual smoking, the smoking rate of adults aged 15 and over in Shanghai has been steadily declining for 6 consecutive years, but exposure to second-hand smoke has rebounded. Experts warn that the public's insufficient awareness of the dangers of second-hand smoke urgently need to be raised.
As for e-cigarettes, the adoption rate is still 1.3%. An expert consensus stated that nicotine and organic solvents contained in e-cigarettes can damage all organs and even cause cancer when heated. There is also a lack of evidence that e-cigarettes are proper tools for quitting smoking. Production standards and industry supervision of e-cigarette are also called for in the consensus.