Upgrading of the Jiading Export Processing Zone into the Jiading Comprehensive Bonded Zone was officially approved by the State Council recently.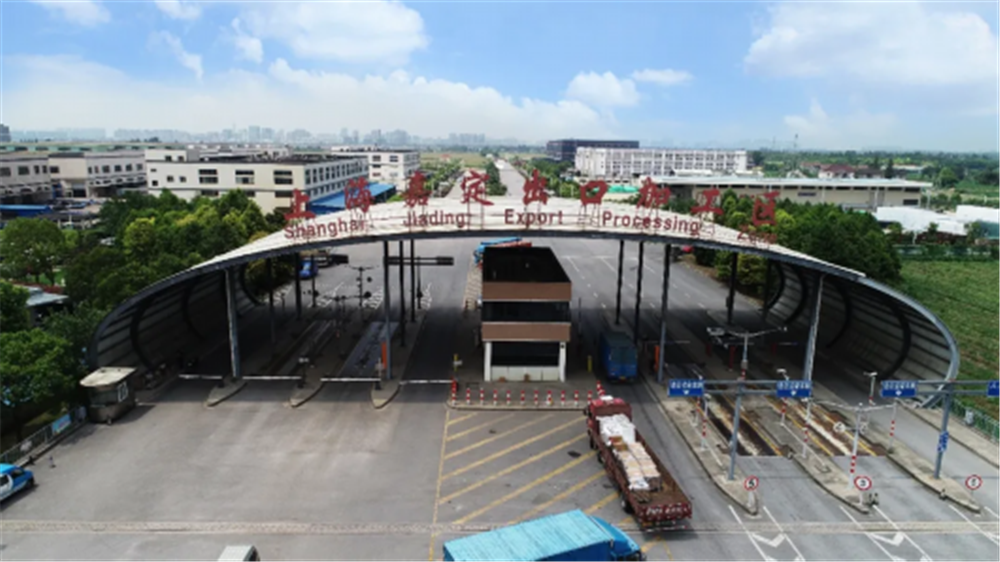 (Photo/jiading.gov.cn)
The comprehensive bonded zone is a special customs-supervising zone with the highest level of openness, the most preferential policies, and the most complete and simplified procedures in China. It integrates the functions of the bonded zone, export processing zone, bonded logistics zone and port. In addition, it can develop international transshipment, distribution, procurement and export processing.
Covering a planning area of 0.95 square kilometers, the Jiading Comprehensive Bonded Zone will further enhance the function policies of the existing customs special supervision area, as the official statement says. It can also develop bonded processing, logistics, research, detection, maintenance and display trading business, which would play an important part in improving the functions of the existing open platform in the territory.
At the same time, as an important platform for the development of the regional export-oriented economy, comprehensive bonded zones promise to play a significant role in developing foreign trade, attracting foreign investment and promoting industrial upgrading.
One of the beneficiaries of bonded maintenance business is Shanghai Hesai Trading Company, which entered the park last year. Hesai is a wholly-owned subsidiary of the Shanghai Hesai Photonics Technologies Company. As the world's leading manufacturer of 3D lidar sensors, foreign business accounts for 70% of its total sales volume. "It used to take two or three months to complete a set of procedures for the maintenance of export goods. Now it takes about 10 days to complete all the procedures," Zheng Cheng, head of Hesai trade logistics, said, "which will have a significant impact on business volumes and customer satisfaction." He believes the beneficial policies brought by the upgrading of export processing zones into comprehensive bonded zones will further accelerate the global distribution of enterprises.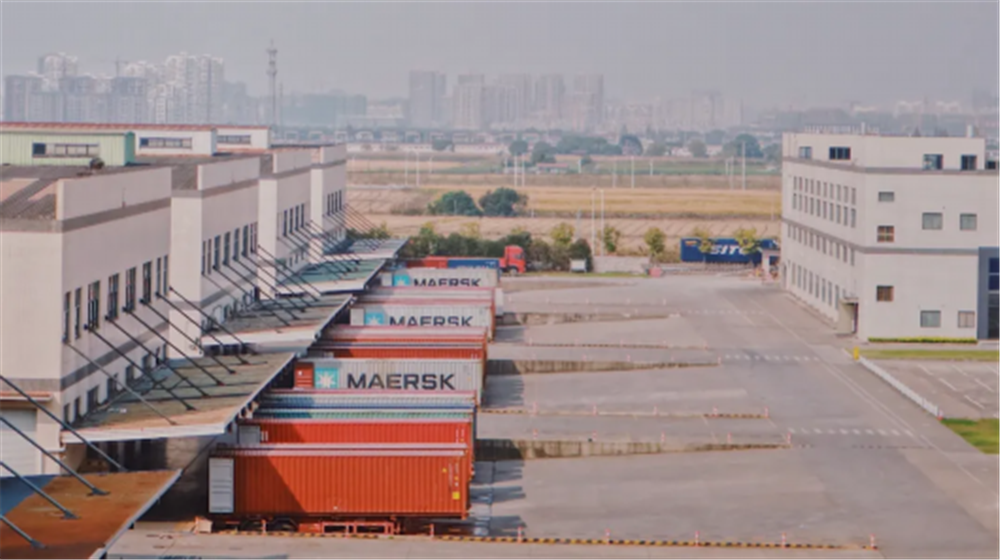 (Photo/jiading.gov.cn)
For export-oriented manufacturing enterprises, the comprehensive bonded zone helps them explore the domestic market. The Qiaoshan Fitness Equipment Company is an export-oriented enterprise. Influenced by the international market, the company has been actively developing its domestic business in recent years. "Exemption from the related tax can greatly reduce our hidden cost." Lin Shaoan, deputy general manager of the company said this policy will save millions of yuan each year in the future.
"For enterprises, the comprehensive bonded zone acts as a bridge between China and the outside world." Yang Lifeng, general manager of the Shanghai Jiading Export Processing Zone Development Company, said the Jiading Comprehensive Bonded Zone has to seize the opportunity to further improve its business environment and strengthen the investment promotion and capital introduction. Only by releasing the policy dividends of the comprehensive bonded zone and igniting the new engine of an open economy can enterprises in Jiading better enjoy the benefits of the port economy.