The May 5 Shopping Festival, launched by the city government to stimulate the economy, has ignited citizens' enthusiasm of consumption. According to a hot items list published by a convenience store chain, ice creams have become people's favorite during the shopping festival.
The list was unveiled by BianLiFeng, a fast growing convenience store chain in China.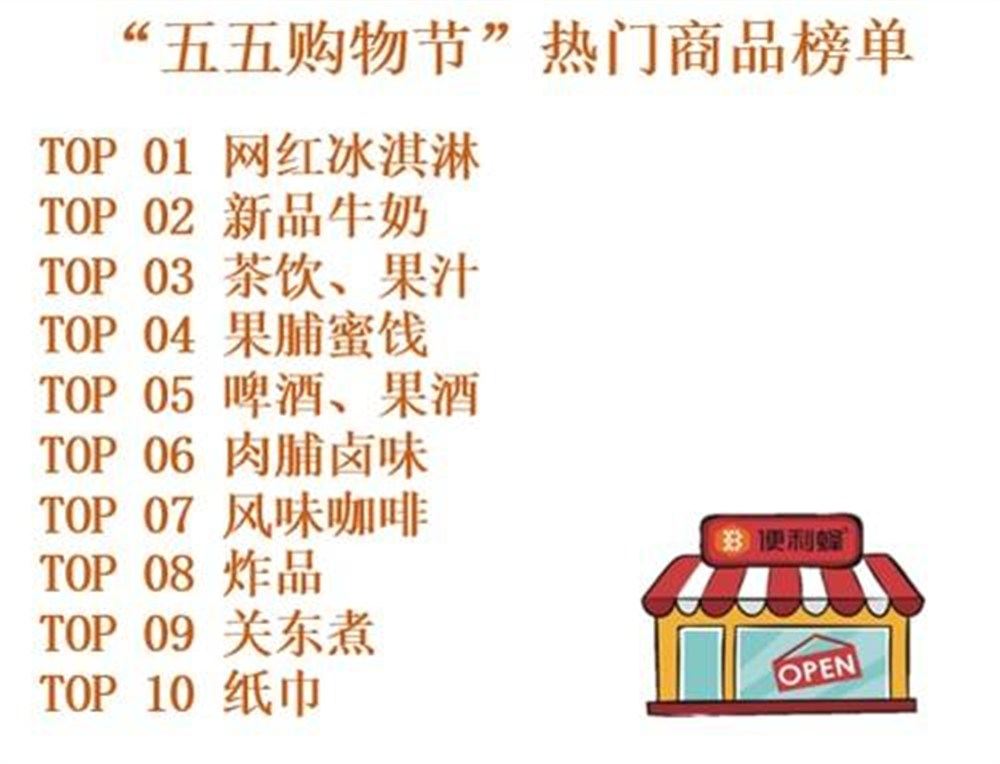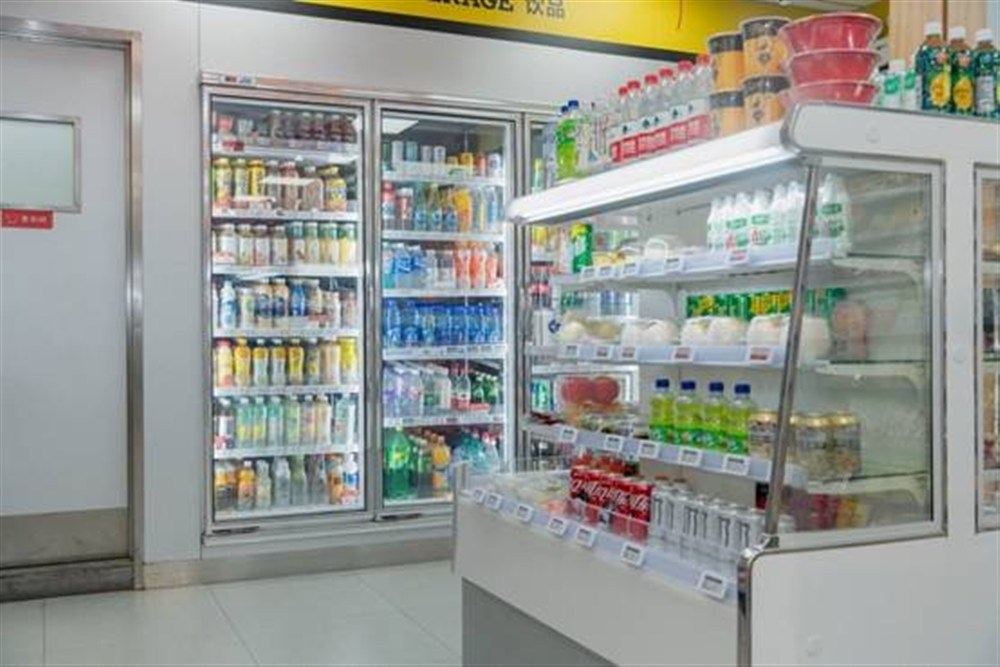 The second favorite items in the store are new milk products, followed by tea drinks and fruit juice. The fourth to tenth are: candied fruit, beer and fruit wine, preserved meat and sauced meat, flavored coffee, fried food, Oden, and paper napkins.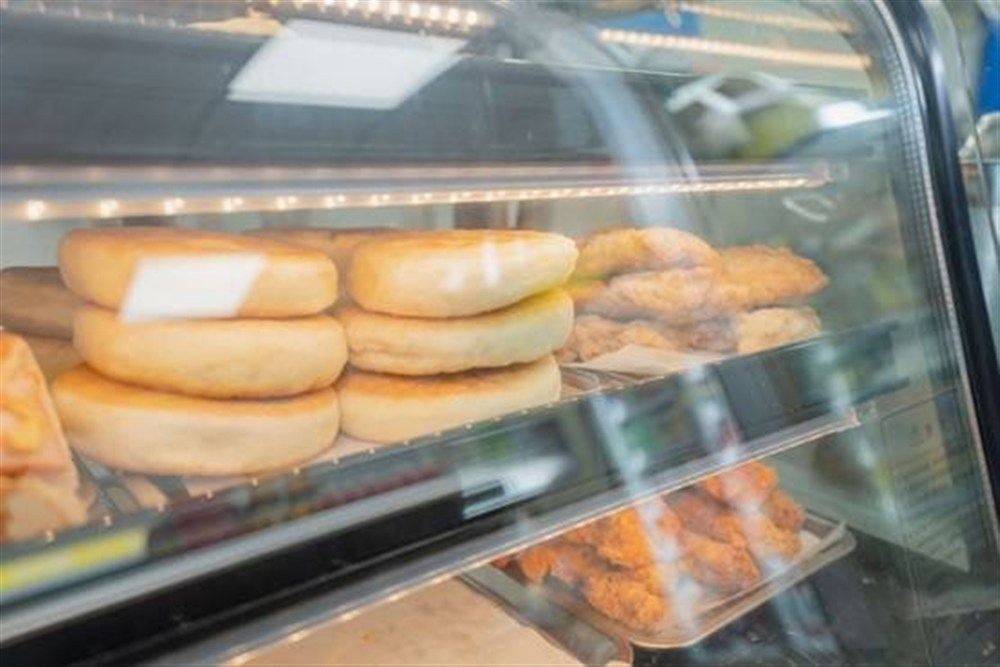 The Generation Z consumers in China are more interested in Internet-hit products, compared with the older generations. They are also willing to pay for innovative items and experiences, according to reports by several research institutes. As the age group has become a major force in convenience store consumption, seizing the chance of the May 5 Shopping Festival, BianLiFeng has launched promotional campaigns by offering discounts to tempt the younger generation.
Though the epidemic prevention and control have become normalized, many are still used to making orders via mobile phone. During the shopping festival, which lasts one month till June 30, coupons are being distributed via BianLiFeng's app to appeal to more people.
The convenience store also finds that people like buying alcohol and wine since it is getting warmer. More people buy beer for cooling down, and some eye fruit wine as they learn more about the diversified wine family. Moreover, the shelf life of alcohol and wine is longer than some other products.
(Photos/whb.cn)