Foodies have contributed a lot to the May 5 Shopping Festival, a massive campaign to boost consumer spending and resuscitate an economy bruised by the novel coronavirus.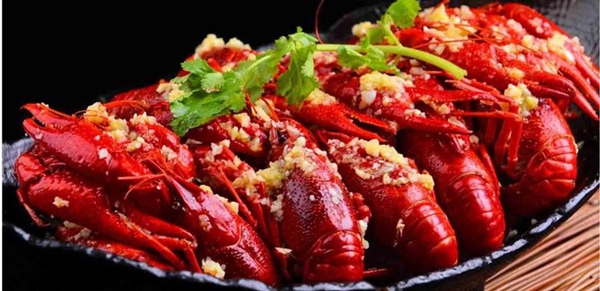 Data from Dingdong Maicai, which means "Dingdong Buy Vegetables", shows that during the festival the star product was fresh crayfish with the average daily sales volume exceeding 6.5 tons, and the total sales volume in May exceeding 200 tons.
"Since May, crayfish has become the star among fresh commodities, and the popularity of crayfish has also driven the sales of beer and cooking seasoning,"said a person from Dindong Maicai.
Besides shrimp products, litchi, free-range chicken eggs and white gourd are also among the top 5 best sellers.