As street stalls are no longer being cracked down on but instead encouraged by the Chinese government in order to boost the economy struck by the coronavirus epidemic, a type of wagon car produced by SAIC-GM-Wuling Automobile, has gone viral on the internet since its launch advertisement.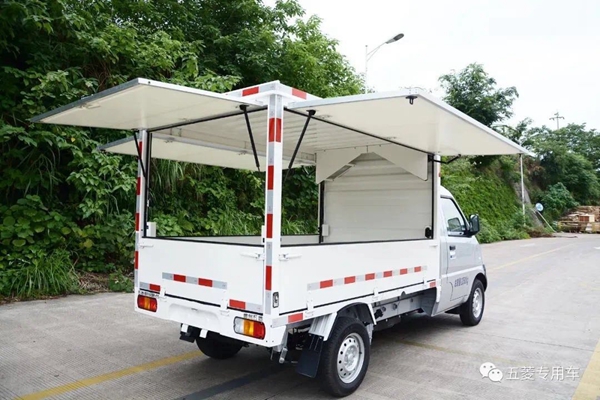 The stock price of the company even saw a sharp increase of more than 120% on June 3 after the advertisement released on its WeChat account at noon caught people's attention.
Eyeing the business opportunities from the Wuling vending van's popularity, Pinduoduo, a Chinese e-commerce giant, announced it would launch the first batch of 100 vans on the platform and provide a 3,000 yuan fuel subsidy for each buyer.
Regarding the subsidy, Chen Qiu, vice president of Pinduoduo, introduced that the car is currently quite popular on the Internet and many consumers on social media were calling on Pinduoduo to subsidize them."We hope to help more people reduce their entrepreneurial costs. Pinduoduo are working together with the entrepreneurs," said Chen.