The city's small stores have seen a V-shaped rebound in post-COVID-19 recovery. Over the past two months, the revenues of nearly 260,000 small stores surpassed the same period of last year achieving a sharp rebound.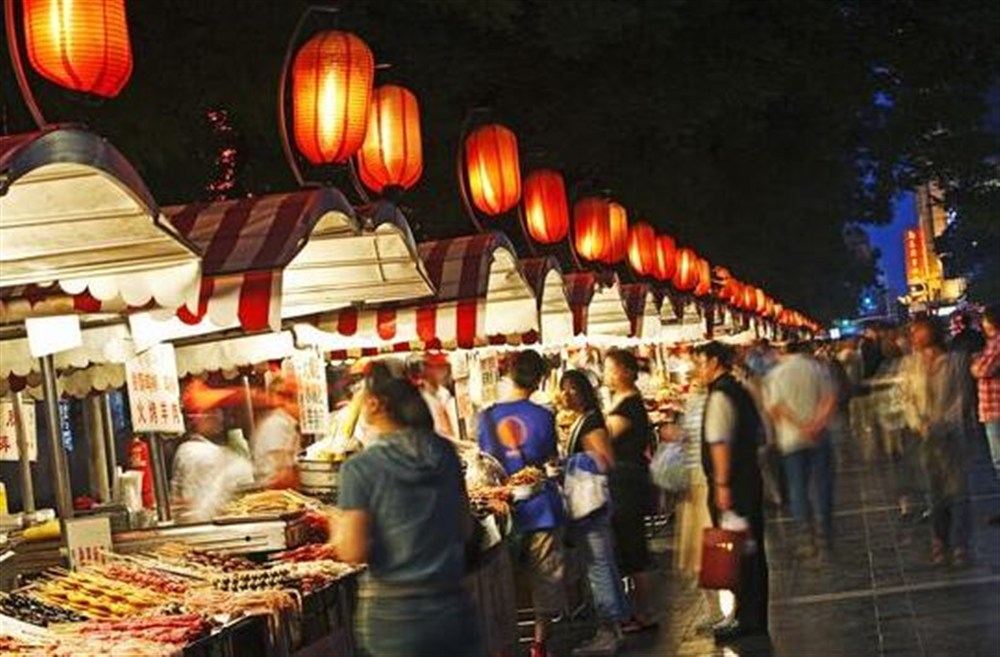 The survival of small stores is associated with the overall economy and people's livelihood. As the government work report during this year's two sessions said, for the next stage, the government will do its utmost to help businesses, particularly MSMEs, and self-employed individuals get through this challenging time to ensure employment and people's wellbeing.
In Shanghai, whether it be in selling or consuming milk tea, deep-fried dough sticks, crayfish, flowers or lychees, people will find their normal life is getting back.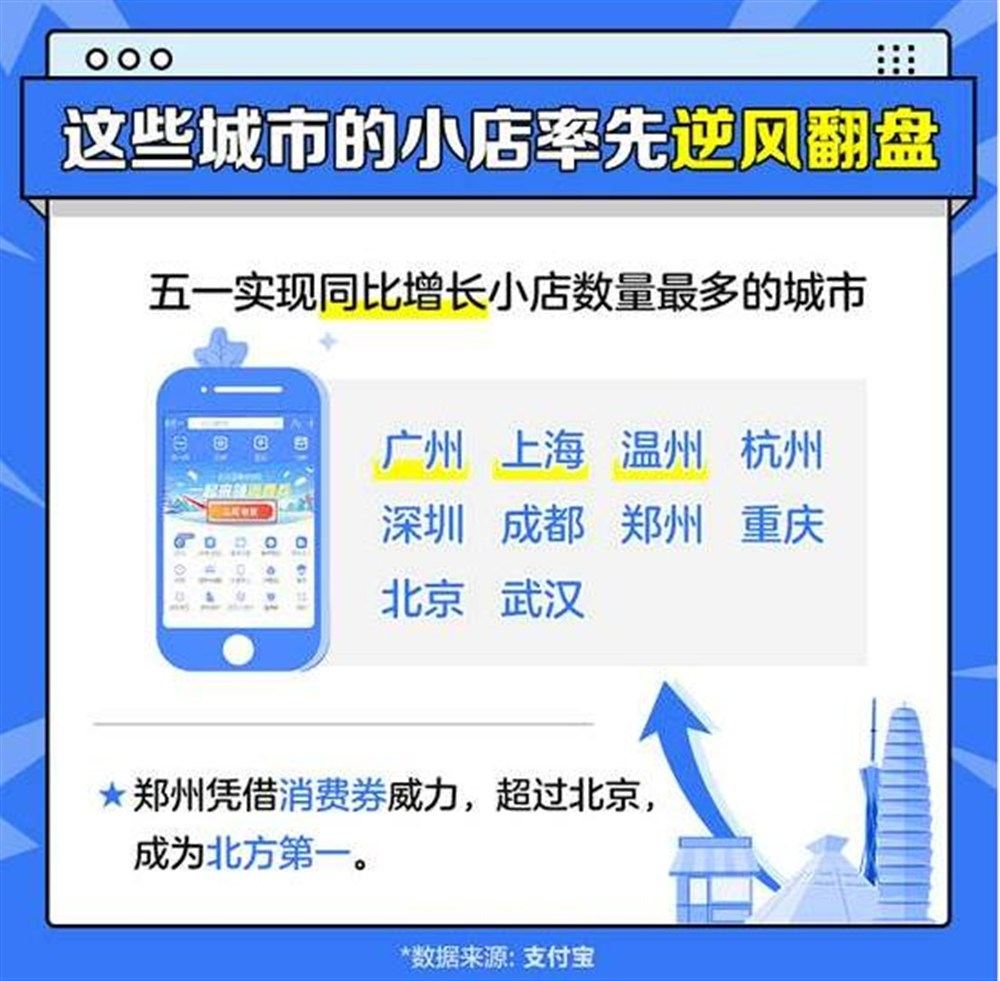 (Guangzhou, Shanghai and Wenzhou are the top 3 cities in terms of increase of small stores' sales during the Labor Day holiday.)
The recovery of Shanghai's small stores ranked second in Chinese cities, after Guangzhou. Third to fifth in the ranking list are Hangzhou, Chengdu and Shenzhen.
The orders received by Shanghai's small stores in May have recovered to nearly 90 percent of the same period of last year, as statistics of Ele.me shows. Since May, the number of active small shops in the city has increased by 25% compared with December 2019.
The outbreak of COVID-19 has pushed more and more small shops to explore online business, looking for the dividends of the online economy. The more digitalization they embrace, the more resilient they are against risks. To help shop owners, on-demand food delivery firm Meituan has made it much easier for small shops to go online. In only three hours, shop owners can start food delivery services on Meituan. Subsidies will also be distributed to shops to help them realize transformation and win more consumers.