To celebrate China's Fifteenth Cultural and Natural Heritage Day which falls on June 13 this year, the 10th International Exhibition of Traditional Fine Arts opened at the Shanghai Art Collection Museum on June 11.
Hosted by the Shanghai Changning District Government and the Shanghai Creative Industry Association, this year's exhibition has attracted more than 130 artists and inheritors of intangible cultural heritage from 22 countries, including Japan, South Korea, the United States, Australia, Iran, and Poland. The number of participating artists and countries has set a new record for the event.
Themed around the phrase "many a little makes a mickle" (many small amounts accumulate to make a large amount),the exhibition adopts an immersive layout to integrate traditional arts like paintings, sculptures, ceramics, lacquerware, glass, jewelry, embroidery and dyeing and weaving into daily living spaces, bringing visitors a special experience of the perfect combination of art with everyday life.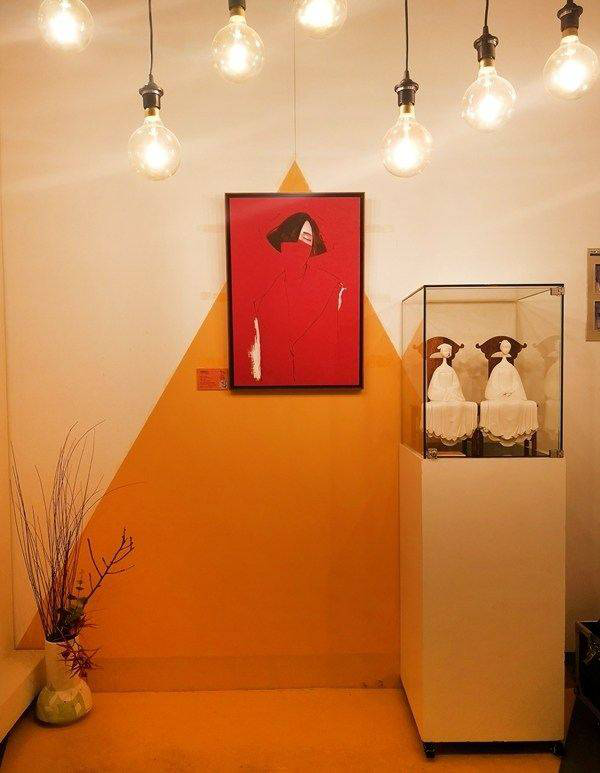 A Red Korean paper work Loss of ego and a Chinese white porcelain work Palace are integrated into a daily living space.[Photo provided to Eastday]
Regarding the theme, Hu Muqing, curator and director of the Shanghai Art Collection Museum, says "many a little makes a mickle" sums up the spirit of the past nine exhibitions and highlights the significance of the inheritance of craftsmanship and inventiveness.
In the view of Wang Wei, an official from the Shanghai Municipal Bureau of Culture and Tourism, the protection and inheritance of traditional culture needs accumulation and exchange. About 150 works gathered in the exhibition conveys the spirit of exchange of global artists who are open to learn from each other.
Japan has contributed the most items to this year's exhibition. Akio Isomata, Consul General of Japan in Shanghai, said in an interview with Eastday that Japan, which shares a lot of cultural commonalities with China, attaches importance to the traditional Chinese arts and is willing to conduct further cooperation in cultural exchanges.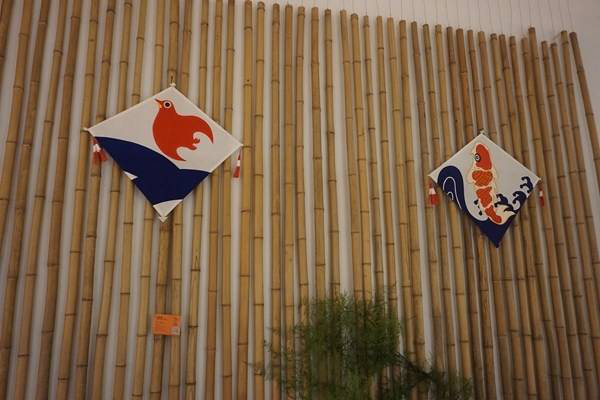 Two paper Nagasakihata Kites from Japan. [Photo/ Eastday]
Besides the physical exhibition, an online version has also been launched with each exhibition hall equipped with several interactive icons for people to touch to see introductions to the works. A forum discussing the protection of intangible cultural heritage was also opened on the same day.