A book comprising ten short stories describing Shanghai was published by Comma Press, a British publishing house, causing a wide sensation.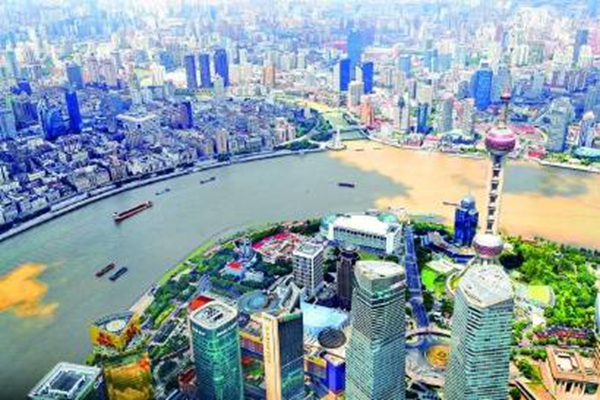 The ten stories included in The Book of Shanghai were all works of writers born or living in Shanghai. The Chinese-British project, supervised by two professors from Fudan University, has many innovations compared with the past cooperated publications.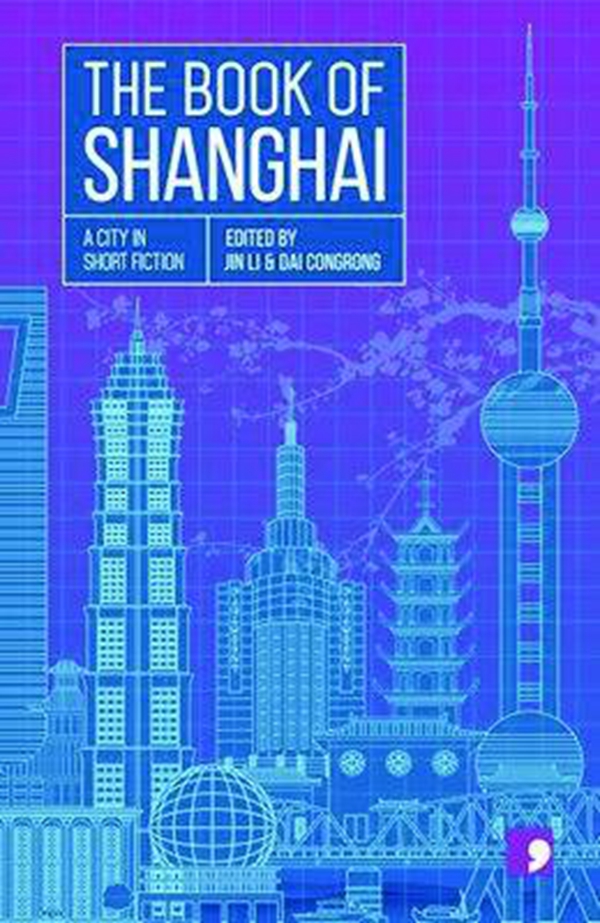 Different from the classification of schools of Shanghai literature by overseas sinologists, this story collection targets a wider and more general audience. In addition, compared with the traditional publishing process of a Chinese book, this book was made through arrangement with a foreign publishing house which translated the articles on its own before publishing it in English through local mainstream channels.
With common people as the protagonists, the articles included in the collection reflect a real Shanghai. Dai Congrong and Jin Li, the two Chinese professors who led the project, introduced that at first they wanted to recommend more stories depicting modern and urban Shanghai life, but the British partner was not interested. "Many young Chinese writers refuse to define pioneer consumption or leading an elegant life as the only sign of urbanity, but instead turn their attention to those ignored groups,"said Jin Li, a critic.
In Dai Conrong's view, this book can present a multi-faceted, contemporary and changing Shanghai to overseas readers whose understanding of China is too "traditional"."Speaking of China, many foreigners mention dumplings, red lanterns and tea, and their understanding remains at the plain level of these oriental marks. Many don't know the rapid changes in modern China and the thoughts of young Shanghai people,"said Dai.