As China's Fifteenth Cultural and Natural Heritage Day fell on June 13 this year, the fifth Yangpu District Intangible Cultural Heritage Festival was launched online on the same day, attracting 14,000 views on platforms like Tik Tok. Viewers enjoyed a batch of intangible cultural heritage programs such as a Yufu pulse diagnosis show and a Shaolin boxing show.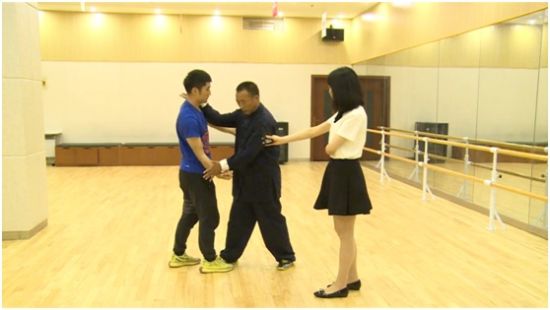 (Shaolin boxing show)
The Yufu pulse diagnosis has been inherited from Yufu, one of the three famous doctors of the Ancient Era. It is a secret and special medical system that has been inherited within a family for more than 400 years. It is quite different from the traditional TCM pulse diagnosis in identifying method and analysis mode.
Wang Shengjia, a 12th generation inheritor of the Yufu pulse method, gave a live streaming show of treatment and maintenance of the cervical spine at the online festival, which was quite practical.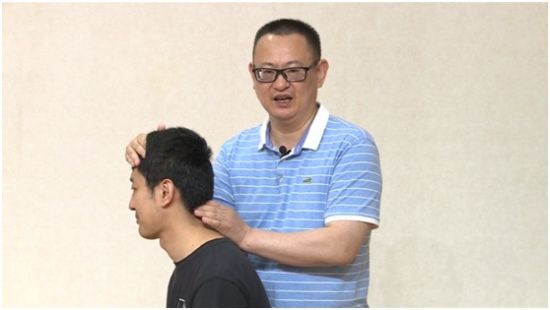 (Wang Shengjia shows the treatment of cervical spine issues using the Yufu pulse method)
To make netizens feel closer to this intangible cultural heritage, the event also presented some cuisine making videos and provided cuisine as the awards for audience interaction in the live streams.