As the online new economy has seen a rapid increase amid the coronavirus epidemic, it has also become a job provider for university graduates in the post-epidemic era.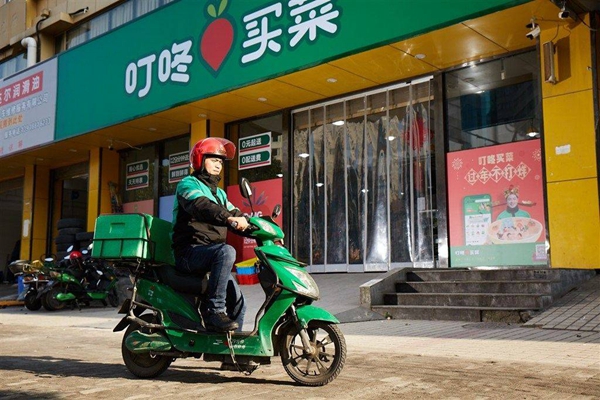 Online platforms like Dingdong Maicai, which means Dingdong buying vegetables, are offering thousands of vacancies for this year's graduates who are facing an unfavorable employment situation in an economy that was struck by the epidemic.
According to a person from Dingdong Maicai, it plans to recruit more than 1000 fresh graduates, more than 30 times the number for the same period last year. The campus recruit positions are mainly of two types:one is major-oriented which is mainly for agricultural, forestry, and fishery college graduates;the other is comprehensive ability-oriented with no limits to students'majors.
"These young people are quick-minded and capable of accepting new things. We hope that they can start from grassroots positionsand inject new vitality into Dingdong Maicai and promote the development and change of the entire industry,"said a spokesperson.