Foreign carriers are gradually resuming flights to China.
On June 16, Air New Zealand announced it would resume the Auckland-Shanghai passenger route starting this month. The first flight, a 787-9 Dreamliner, will depart from Auckland at 11:00 pm local time on June 22 and arrive in Shanghai at 07:15 the next morning.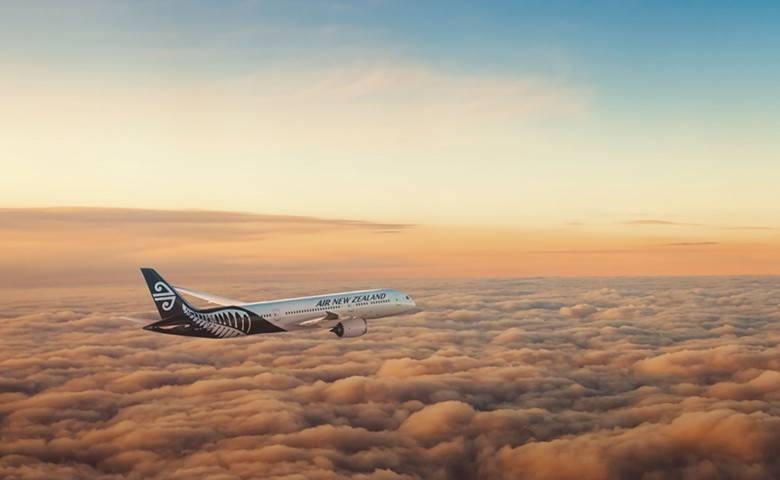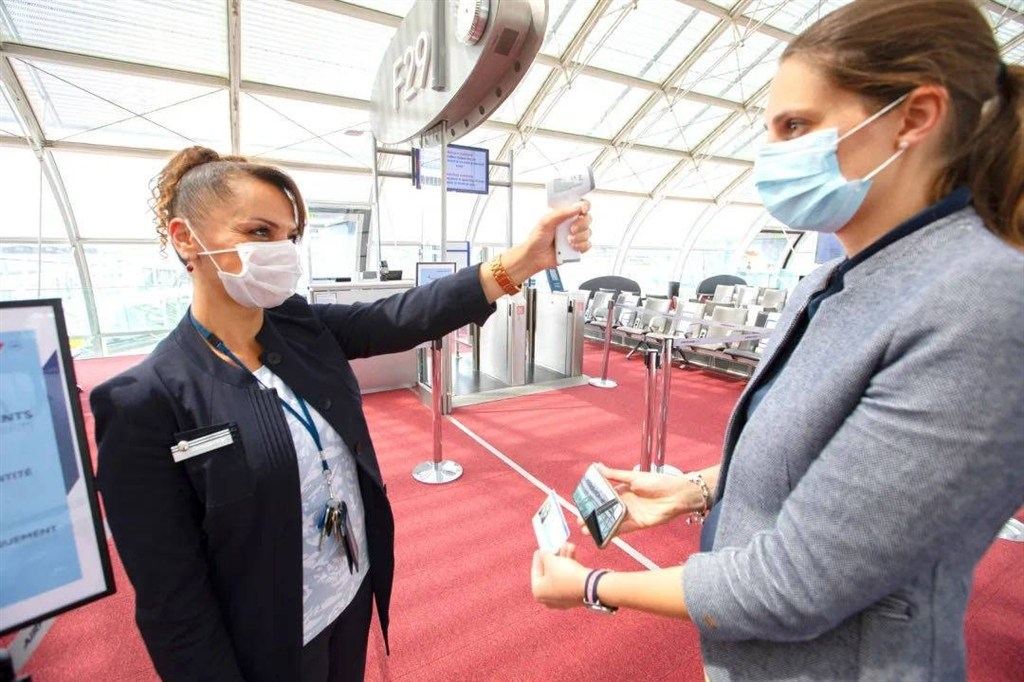 "Shanghai was the first route to be impacted by the Covid-19 pandemic and government travel restrictions, so it's pleasing to be able to resume operating passenger services on this route from Monday," said the airline company.
On the same day, the resumption of passenger flights to the Chinese mainland was announced by Air France. The first flight will be AF198 from Paris to Shanghai. The company promised that all its team members would do their utmost to protect the health and safety of passengers and ensure passengers travel safely and stay worry-free.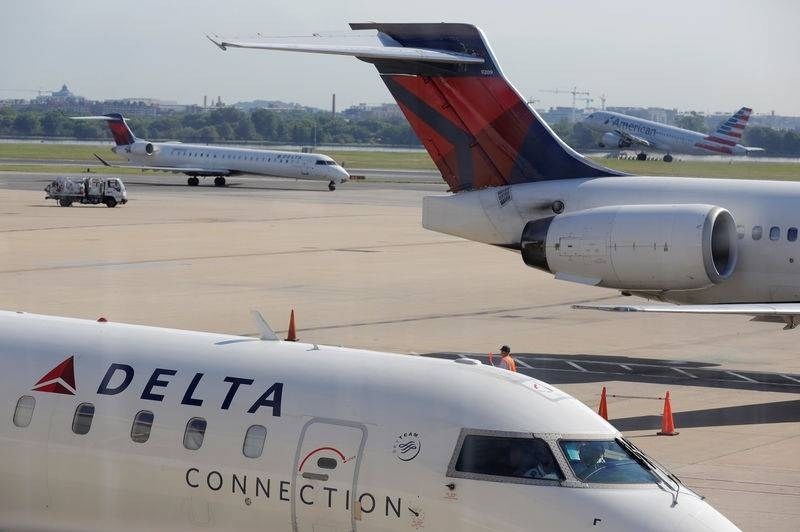 Delta Air Lines also announced its return to the Chinese market on June 16. The Seattle-Shanghai (via Seoul) flight will be resumed next week. Starting July, passenger flights from Shanghai to Seattle and to Detroit will be resumed with respectively one flight each week.
On June 4, the Civil Aviation Administration of China (CACC) issued the Notice on Adjustments to International Passenger Flights, stating that "Starting from June 8, 2020, all foreign airlines that are not included in CAAC's Phase Five flight plans could choose one city with airport(s) capable of accommodating international passenger flights (refer to the official website of CAAC for the list of cities) based on their operating permits, and operate one weekly international passenger flight."