KILIAN and Editions de Parfums Frédéric Malle, two luxury fragrance brands of the Estee Lauder Group, officially entered the Chinese market with their first Chinese store opened in the Shanghai International Finance Center on June 16.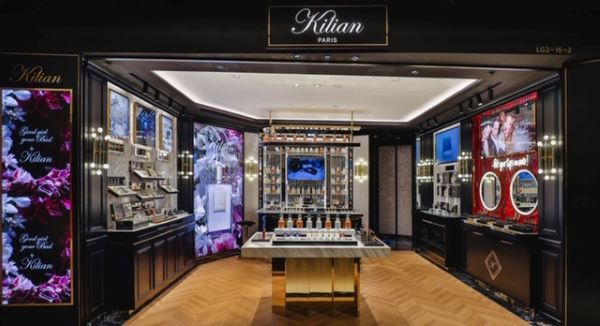 Premiered at the second China International Import Expo (CIIE) last year, the two brands'products offer consumers an immersive space to experience their finely crafted fragrances.
"Chinese consumers are increasingly mature and fashionable. As China's consumption center, Shanghai is the first choice for the world's top luxury brands to launch new products and first stores,"said Fan Jiayu, President of Estee Lauder Group China.
According to Ms. Fan, China is the world's largest international market for the Estee Lauder Group. In the past 27 years, it has successfully introduced twelve international high-end brands, covering various fields such as skin care, makeup and perfume.
While introducing top international brands, it has also attached great importance to local research and development. In the future, it will develop more products suitable for Chinese consumers.