Over recent years, Shanghai has exerted tremendous effort to build itself into an international financial center. As it has kept opening up and its influence has grown, it now ranks fourth in the latest Global Financial Center Index (GFCI). In the eyes of many insiders, Shanghai has basically achieved its goals, whether in terms of market transaction scale, concentration of financial institutions or innovation of financial instruments and products. Filippo Gori, CEO of J.P.Morgan Asia Pacific, gave his assessment in an interview with Eastday.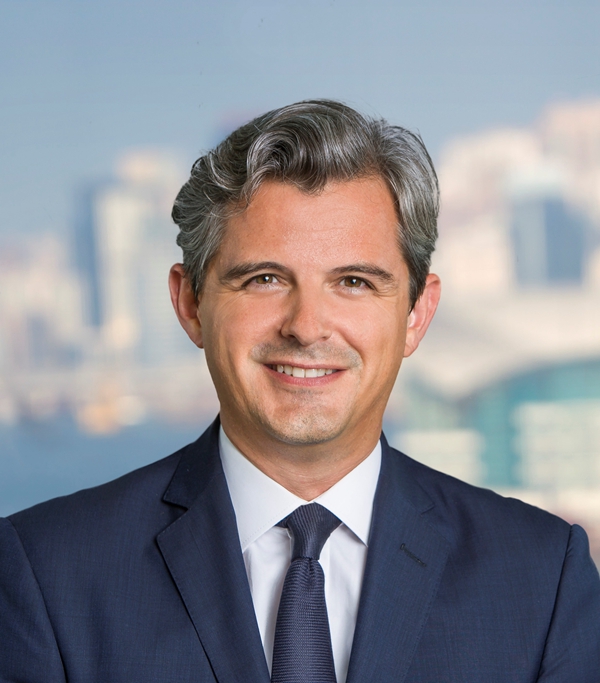 (Filippo Gori, CEO of J.P.Morgan Asia Pacific)
As one of the world's largest financial institutions, JPMorgan Chase has more than 200 years of history. It has been operating in China since 1921 and has a long-term strategic plan for its business in China.
In Gori's view, China has introduced many landmark reforms in recent years, further opening the financial and capital markets, and bringing broad development prospects to foreign financial institutions.
For example, onshore Chinese central government bonds have been incorporated in the J.P.Morgan Government Bond Index—Emerging Markets(GBI—EM) since February 28, marking another milestone of China's capital market opening to the outside world and providing a new way for more international investors to enter the Chinese market.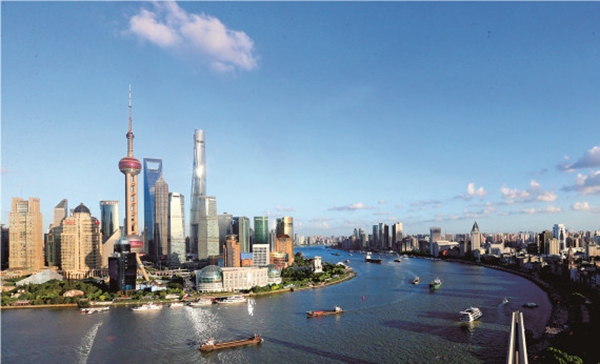 (Lujiazui)
The deeper participation of foreign-funded institutions including J.P.Morgan Chase will greatly help China's financial market and economic development. Gori believes that foreign institutions can play a role in offering advice on establishing more sound and international mechanisms. The participation of more mature investors will also help the market to become more standardized and transparent, thereby allowing the economy to develop in a healthy and orderly manner.
On March 20, 2020, the JPMorgan Chase Securities (China) Company was officially opened in Shanghai. "Shanghai is one of the most dynamic cities in China and the world. It is also an increasingly attractive and influential international financial center. It is worth mentioning that this year marks the 30th anniversary of the opening up of Pudong which has played a vital role in the opening up of China's financial market,"said Gori.
In Gori's words, the acceleration of China's financial reform and opening up, the rapid development of the new economy fields, and the continuous advancement of RMB internationalization will further enhance the status of Shanghai and Lujiazui as an international financial center, and continue to offer more companies including JP Morgan and its customers huge opportunities.
For JPMorgan Chase, China is one of the markets with the most opportunities in the world. Gori said that some areas such as increasing Chinese stock and bond markets access will have the greatest impact on JPMorgan Chase and its customers in the future.
JPMorgan Chase will participate more deeply in the Chinese market, share its experience with China at many levels, and offer an advantage in various fields including stocks, bonds, commodities and futures to contribute to the prosperity of the Chinese financial market.