Around 120 Hong Kongers in Shanghai gathered at the TX Huaihai | Youth Energy Center on June 21, calling for unity and cooperation to wish for a better future of Hong Kong.
An alliance of Hong Kong associations and societies in Shanghai was inaugurated the same day, with more than 100 attendees. Another 1,000 people watched the inauguration ceremony online.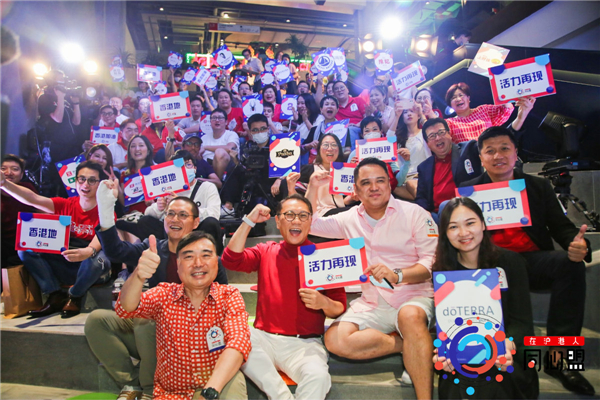 Impacted by the radical violent activities and the coronavirus, Hong Kong's economy and society have been disrupted, with its prospect of future development being a concern for many people.
More than 20 organizations in Shanghai including the Shanghai Hong Kong Association, Hong Kong-Shanghai Youth Association, Hong Kong-Shanghai Economic Development Association, University of Hong Kong Shanghai Alumni Network, and the Shanghai HPOFA (Huangpu Overseas Friendship Association) Hong Kong Association.
It is the first time for these organizations to unite and work together for providing platforms and opportunities for young HKers to have a better future in Shanghai, said Edward Cheung, president of the Shanghai Hong Kong Association. The move is also aiming to instill confidence in HK to recover its glamour and metropolitan charm. That is also why the inauguration ceremony was held in TX Huaihai | Youth Energy Center, a place full of vigor and vitality.
Paul Mak and Gilman Too, coordinators of the newly launched alliance, said that from June to August, a series of activities will be launched to benefit around 1,000 HKers in Shanghai, covering dining, housing, transportation, clothing and lifestyle.
To celebrate the launch of the alliance, president of the Hong Kong-Shanghai Economic Development Association, Andrew Yao, together with some other people involved in Shanghai and HK cooperation, sent their messages of support for HK's future prosperity through videos.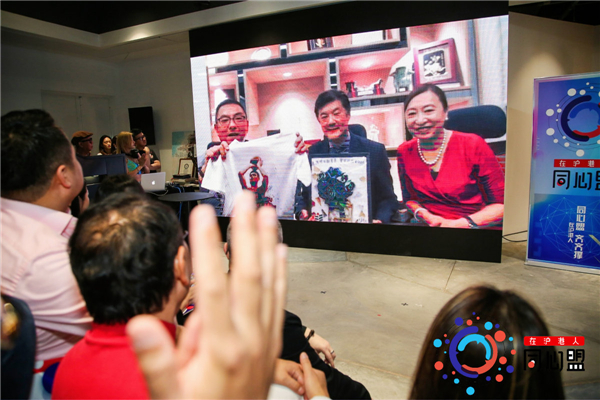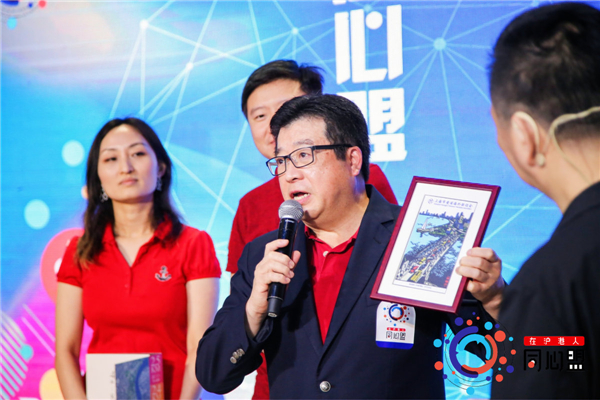 Representatives from HK organizations in Shanghai also brought gifts to celebrate the upcoming 23rd anniversary of HK's Return to China on July 1, believing that the city will usher in a rebirth of development and have a brighter future.