The first Shanghai Snacks Festival closed its curtain with a one month sales figure hitting 1.3 billion yuan and having a month-on-month growth of 53.58%.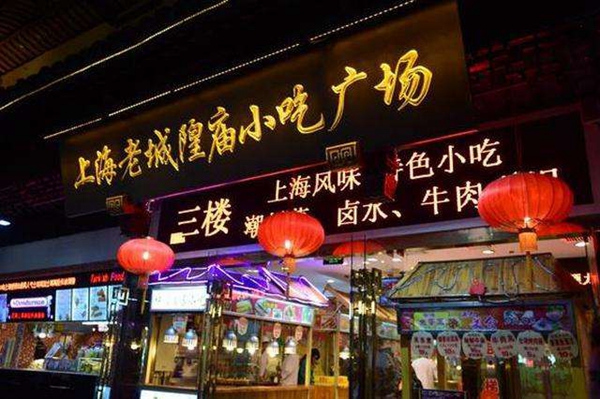 Reaping a customer flow of 69.16 million, the festival has greatly boosted the consumption of catering services and fostered the recovery of the catering industry.
Diversified promotional activities and distinctive quality products were the key factors to drive the popularity of the festival. For example, through launching activities like "55-yuan fortune bag"and "using 1 yuan to snap up goods", Lawson convenience stores have seen its sales surgeby 115% month-on-month.
Big data has also been used to form several lists during the festival like the Popular Landmarks List, Popular Brands List, Snacks Innovation List and Breakfast Convenience List.