Shanghai's afforestation industry is considering opening up more freeparks and gradually lowering the price of paid parks'tickets. 50 more street center parks and 50 urban parks will be built this year, announced Deng Jianping, director of the Shanghai Landscaping & City Appearance Administrative Bureau.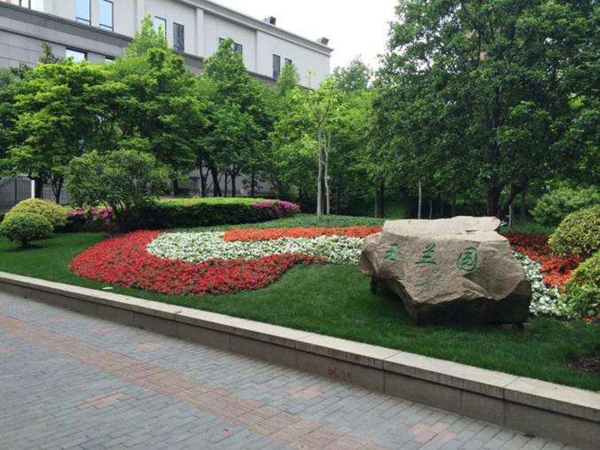 Since available land is quite scare in Shanghai, over recent years, the afforestation department has been developing corners for parks and had constructed 151 street center parks at the end of 2019. Street parks like Shinan Street Center Park in Jing'an district and Taidi Park in the Huangpu Riverside have provided pleasant scenery in front of residents'houses.
Moreover, to meet citizens'demand to visit parks, the Shanghai City Tour Card Company, with the support of the afforestation industry, recently launched the city's first one year parks pass, involving 12 parks. Customers buying before the end of July only need to pay 219 yuan, 40% off the original price.