As the summer vacation is approaching, the Chinese railway Shanghai branch is expected to transport 13 million passengers during the 62-day holiday season beginning on July 1 with the daily passenger number reaching 200,000.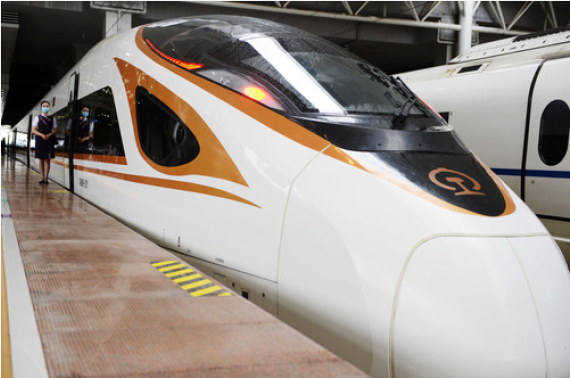 34 scheduled trains on the newly opened Shanghai-Suzhou-Nantong route and Hefei-Huhzou route will join in the summer travel frenzy.
To provide passengers with convenience and comfort, the railway group is taking some measures including strengthening disinfection of the railway stations and trains, improving travel information release and enriching the cultural environment in the waiting rooms.