NONZERO confirmed that it will bring its concept car NONZERO "2049" to participate in 2020 ChinaJoy. Last year, this concept car made its debut at the Milan International Auto Show and received great attention at home and abroad. The appearance at 2020ChinaJoy this time will be the first exposure of this star model in China. At that time, exhibitors will have the opportunity to get close to it.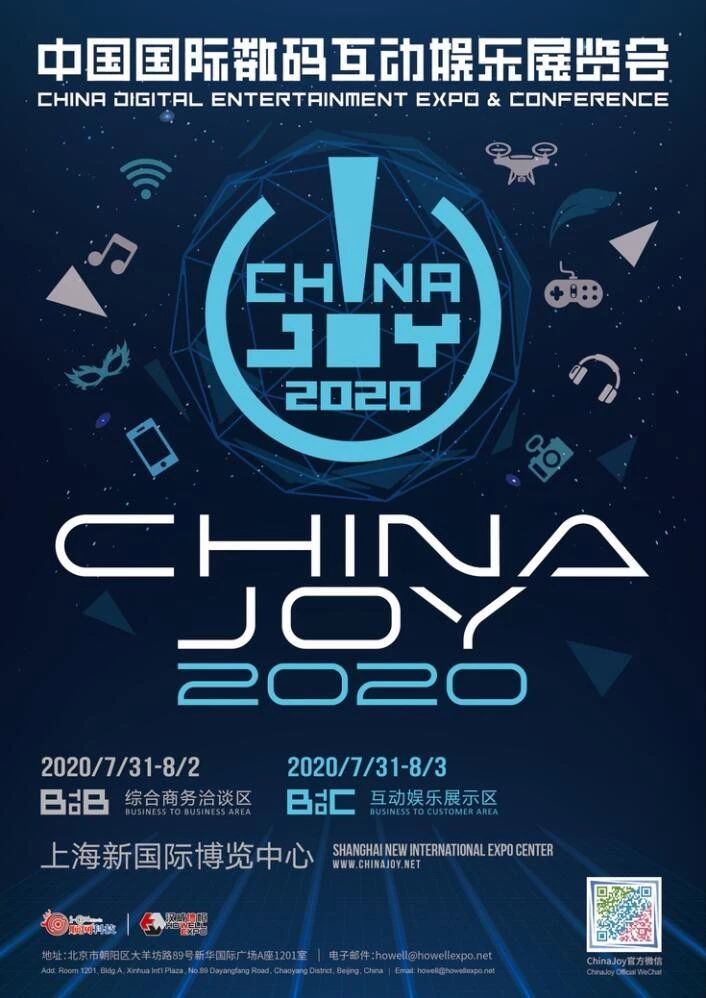 Relying on the conceptual design of "2049", NONZERO intelligently imagines the composition and operational structure of a future transportation system. In the VR glasses, the audience will have the opportunity to see the application of "2049" in virtual reality and the future urban transportation hub constructed by the R&D team.
As one of the most well-known and influential annual events in the global digital entertainment field, this ChinaJoy will highlight the current state of science and technology based on the success of the past seventeen sessions.
The organizer said that this exhibition will focus on displaying cutting-edge technology and high-quality content products in the digital entertainment industry. VR games, cloud games, blockchain games, AI, 5G and other content and elements will bring a more comprehensive and richer digital entertainment experience to the live audience, present a green and healthy new entertainment culture, and demonstrate the flourishing of China's digital entertainment industry.