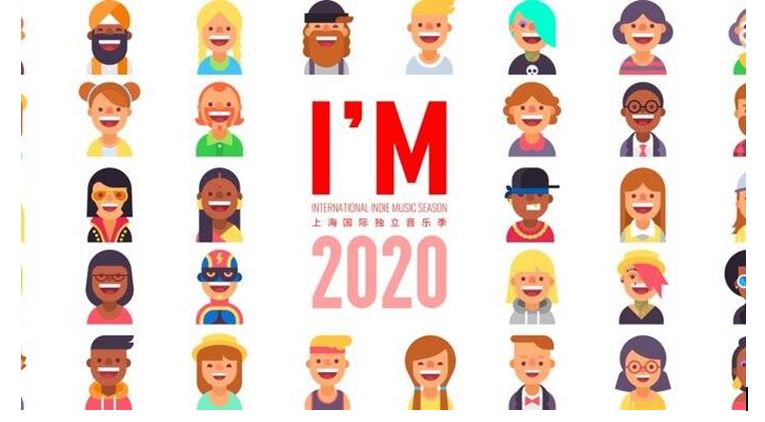 The International Indie Music Season (IIMS), themed at "I'M - I am Indie Music", began with three days of online presentations and music showcases from July 17 to 19 in Shanghai. As China's largest ever music industry event, IIMS this year welcomed about 300 industry professionals including global industry associations, indie music labels and indie artists from all over the world. Lasting for three months, the event is expected to provide a platform for musicians to meet and exchange ideas.
According to a report by the International Federation of the Phonographic Industry (IFPI), in recent years, independent music has been expanding its market share in global streaming media platforms. In China, indie music has been appearing in talent shows and music variety shows at an unprecedented frequency. However, in a survey of media, there were around 30 percent of indie musicians saying that they have never been paid royalties, which aroused extensive public attention.
In the opening ceremony of IIMS, Yu Cike, vice-director of the Copyright Society of China said that the indie music industry has a big amount of room for development in China but copyright protection has become an important necessity. In the three days of online panels, participants have had a heated discussion on new problems encountered by copyright protection. They talked about how to protect copyrights in the age of new media and how to make Digital Service Providers and indie artists work better together.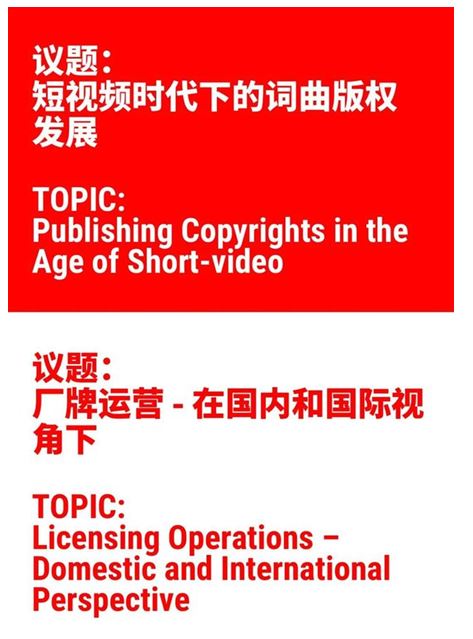 Besides the copyright issue, IIMS also focuses on indie music's future. In the first three days, world-famous artists and professionals here were invited to make speeches conveying to the public the new trends in global music and culture. IIMS hopes to provide as many opportunities as possible for industry professionals and musicians to communicate with each other and make collaborations.
Based on the spirit of openness and inclusiveness, the International Indie Music Season in Shanghai is to lead audiences to stunning audio-visual feasts.