The Shanghai International Advertising Festival(SHIAF)began on Tuesday on the North Bund in Hongkou District. As the first large-scale advertising event in Shanghai since the outbreak, it shows advertisers' determination to revive the industry and their desire to help promote the economy.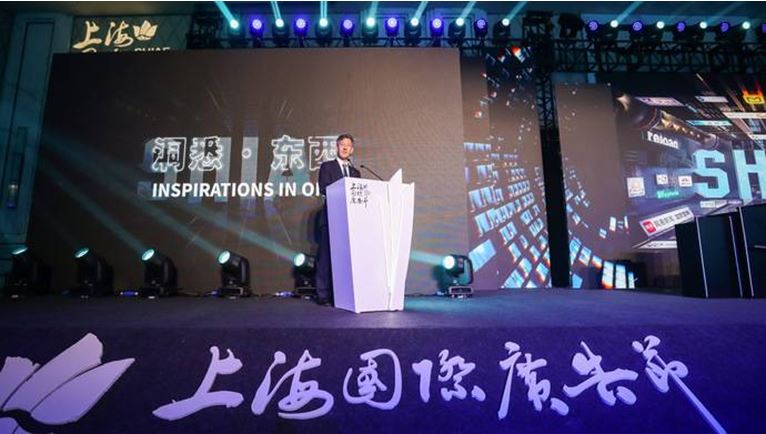 The festival welcomed lots of industry professionals from all around the world including People's Daily, P&G, Focus Media and Ipsos A summit forum was held for the participants to exchange ideas and give opinions on the new trends in advertising.
Besides, due to the impact of Covid-19, for the first time the festival held an online meeting for those who can't come to Shanghai. The festival connected guests abroad and industry associations overseas online.
The festival also includes professional exhibitions, an awards ceremony and a training camp. 120 students from 33 colleges from all over the world are invited to join in the training camp this year. Though they can't enter the advertising companies in person due to the outbreak, they will study and compete with each other online under the guidance of world-famous media groups such as McCann World group, Havas Group China and ASAP+. The winner will be announced at the awards ceremony of the festival.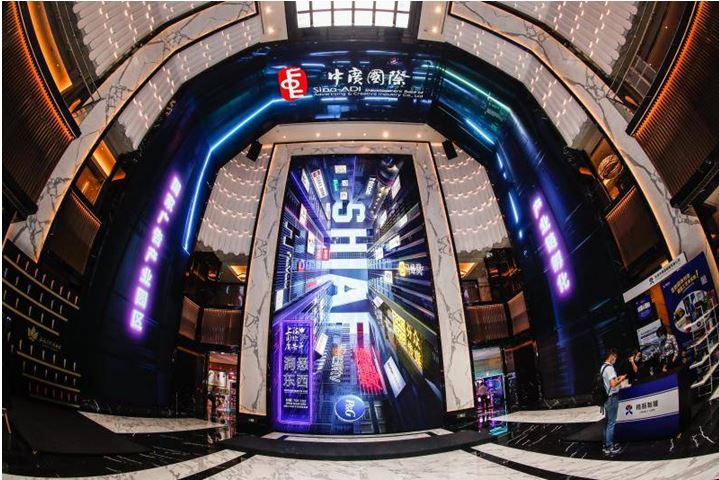 Initiated in 2018, the annual festival has had a great influence in the advertising industry. It has played a positive role in leading the direction of the industry's development, cultivating talent and promoting international exchange. This year, against the background of the pandemic, the festival has very special significance. It aims at helping revive the ad market and bringing advertisers all over the world greater confidence.