On July 20, Ant Financial Services Group, which is the parent firm of Alipay, launched its plan to seek simultaneous listings on the Sci-Tech innovation board (STAR MARKET)of the Shanghai Stock Exchange and the main board of the Hong Kong stock exchange (SEHK).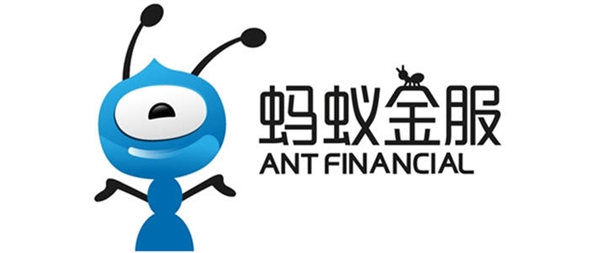 Since its foundation in October, 2014, Ant Financial Services Group has experienced nine rounds of investment financing. Its pre-listing valuation based on investment is as high as 1.4 trillion yuan, while, post-listing, analysts believe it could reach 1.5 trillion yuan.
Jing Xiandong, chairman of Ant Financial Services Group, said that thanks to a series of innovative measures on the SSE STAR MARKET and SEHK, the company could have better access to the support of capital markets at home and abroad, which has helped pave the way for the company's listing.
As a top financial technology company in money market funds (MMF) and consumption credit, the company will become the first A-share listed Chinese internet giant. The listing will form an all-win market structure. For the company itself, the financial support will greatly promote its industrial development and globaldevelopment.
For the investors,they will have a chance to share the huge profits brought by the largest online payment platform in China.