The 26th Shanghai TV Festival will be held in about 10 days while the shortlist for the Magnolia Awards which honors high-quality TV programmes has already been announced. The biggest change of the Magnolia Awards this year is that it includes web series in the category of awards. Four web series have been shortlisted for "Best TV Series in China" this year.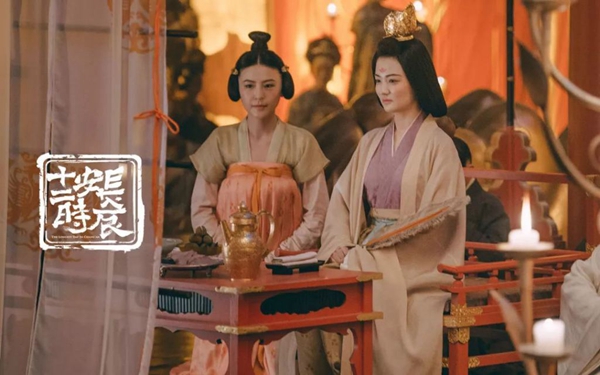 Despite the coronavirus epidemic, this year's TV Festival still has collected more than 800 shows from about 48 countries."The Internet has been developing rapidly in China in recent years. As a result,the broadcasting channels of TV programmes have been greatly diversified while the principle of this award that the best content wins has remained unchanged. Regardless of various broadcasting channels, a TV programme of high quality should be shortlisted", said Wang Ye, deputy director of the Shanghai International Film Festival Center.
In the past the web series in China lacked specific regulations and quite a lot of them were of poor quality. Supported strongly by government policies, more and more professional teams have devoted themselves to producing high-quality web series. The comparison between web series and traditional TV series has shifted from different themes to artistic qualities.
The web series Joy of Life has been nominated for "Best TV series in China","Best Director","Best Adapted Screenplay","Best Leading Actor"and "Best Supporting Actor". Another web series The Longest Day In Chang'an has also been nominated for "Best TV series in China" and five other nominations. Besides, documentaries and animation broadcast onthe Internet have also been shortlisted for the Magnolia Awards for the first time.
Established in 1986, the Magnolia Awards always keeps up with new trends in the world of television. Nowadays the Internet has become an increasing popular broadcasting channel for TV series. Putting more emphasis on the development of Internet film and television and making awards criteria that adapt to this trend is the best way for this award to stay relevant in the fast changing world of television.