In the first half of 2020, 320 new brands set up storefronts in Shanghai. After the toughest period caused by the outbreak, Shanghai is boosting its so-called "first-store economy."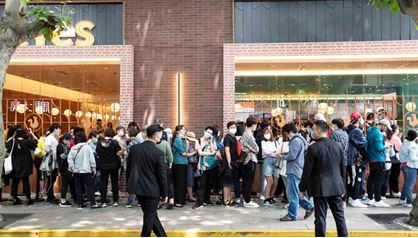 According to a report from Dataquest, in the second quarter there were 259 new store openings in Shanghai, roughly the same level for the same period last year. With 61 new stores in the first quarter, Shanghai has a total of 320 new stores in the first half of the year, leading the development of the first-store economy in China.
The data the Ministry of Commerce released shows that Shanghai, Beijing and Chengdu have the most newly opened stores in China with Shanghai ranking the highest among them. Up to 17.5 percent of new stores in Shanghai are set up by overseas brands, while nearly 70 percent of newly opened stores are located in such business areas as Lujiazui, Zikawei and Wujiaochang.
More new stores are expected to come to Shanghai in the second half of this year including Loft from Japan, Tom Dixon from England and Tim Ho Wan from Hongkong.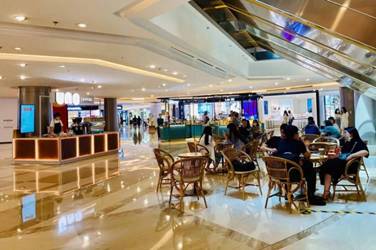 Zhao Ping, director of the Academy of China Council for the Promotion of International Trade mentioned that the prosperity of the first-store economy shows that China's market contains tremendous business opportunity and market potential. More and more cities are expected to follow Shanghai to attract international and reputable brands to set up flagship stores that can be considered first in the country.