Loft, known as the most famous grocery store in Japan, officially announced its entry to China in Shanghai. The ceremony, which runs through Wednesday, was held on 66 Yuyao Road in Jingan District. An exhibition of Shanghai alleys' industrial culture also began.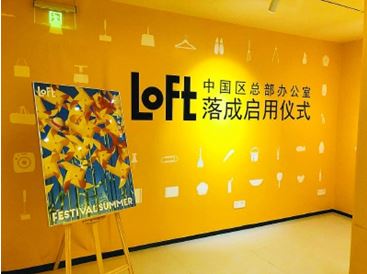 First established in Tokyo's Seibu Shibuya department store in 1987, Loft now has about 130 chain stores in Japan, with annual sales of over 120 billion yen (1.1 billion dollars). Loft in China will be the first store outside Japan. For the office, Loft rented two floors with a total area of 750 square meters in the New Factories in Jingan District.
"We are happy to make a collaboration with the New Factories. We believe that through it we can introduce our traditional Zakka culture to China," said Guiichiro Chuang Ye, director of Loft's overseas department.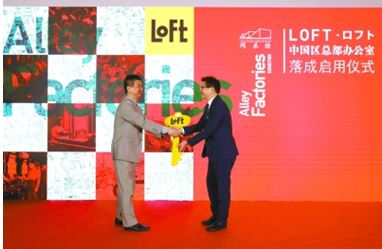 The general manager of the New Factories mentioned that it took only two months to set up the office in China after the two sides signed up in April. The government of Jingan District also made efforts to ensure that the first Loft store in China could successfully open.
On Friday, the first store will open for business. It's reported that it will cooperate with HEYTEA, putting out a joint series of products. Besides, Loft in China is to actively develop a multi-channel retail mode combining physical and online stores.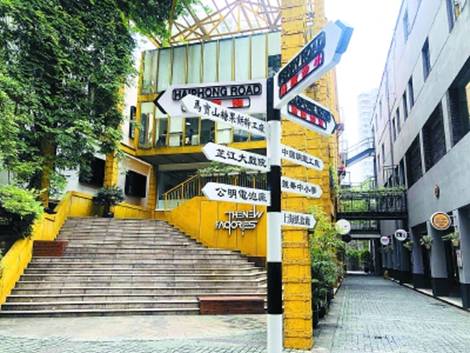 Loft is confident of its potential in the Chinese market. It believesd that in the future, there will be more and more people entering Loft and the stores can bring consumers a brand-new shopping experience.