Shortly after the Shanghai International Film Festival ended last Sunday, the 26th Shanghai TV Festival opened.The TV festival, held by the National Radio and Television Administration, China Media Group and Shanghai government, aims at rejuvenating China's television industry which has been affected by the epidemic this year. The Magnolia Awards will be held during the festival and about 55 TV productions from around the world will compete for the prize.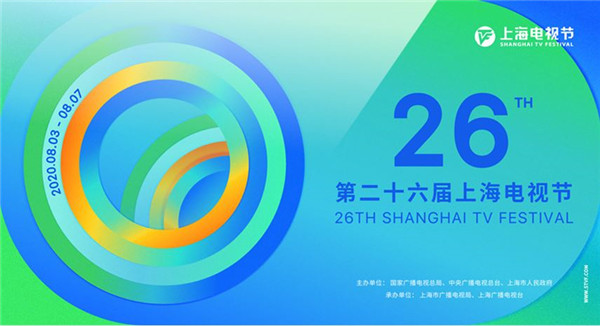 The event organizer announced that the festival has received more than 800 entries from 48 countries and regions, and this year's event includes web series for the first time, reflecting the current situation. Due to the impact of the epidemic, the festival has turned to a combination of online and offline operations. China's judges will gather in Shanghai and judges abroad will participate in the selection online. The committee, with famous director Zheng Xiaolong as chairman, has attracted plenty of attention.
Besides the Magnolia Awards, the festival is also hosting a variety of events both online and offline, including industry forums and exhibitions of international programs. The 2020 Internet Summit will begin with an offline forum on Tuesday. Professionals from across the country will meet and exchange ideas on how to produce high-quality "web native" content. A series of industry reports are also expected to be released, including the Report on the Development of China's Audio-visual New Media 2020.
In addition to the awards ceremony and livestreamed forums, the TV festival will hold outdoor screenings in Jingan District, Songjiang District and Pudong New Area. Citizens will have easy access to excellent TV productions from both home and abroad.