A man, aged 25, has been confirmed dead in Hoh Xil or Kekexili, an isolated region in the northeastern Tibetan Plateau, after cycling into the area alone in early July, announced the police in Yushu Tibetan Autonomous Prefecture in Qinghai province.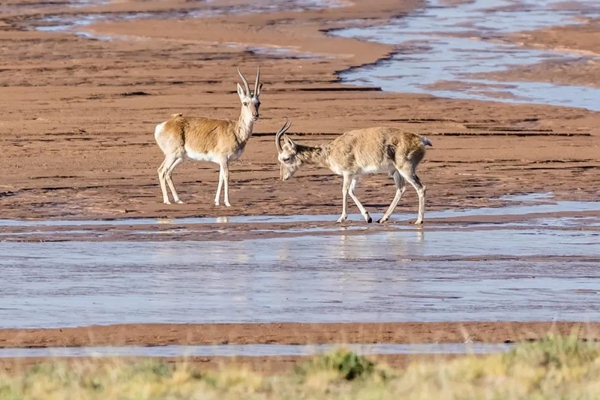 Li Kaiyang, born in 1995 in Luoyang of Central China's Henan province, began his cycling around China in March alone with 40,000 yuan after resigning from his job. His body was found in a ditch in the uninhabited region by the police on July 13, two days after someone reported to the police finding a simple tent and some private items 13 kilometers east of National Highway No 109.
On June 16, Li entered Hoh Xil, the "life forbidden zone". On July 6, Li posted a photo of the hinterland of Hoh Xil on his Wechat moments, with the words, " I did hear a wolf howling last night, so that's why it is called 'wolf howling trench'." After that he made no contact with anyone.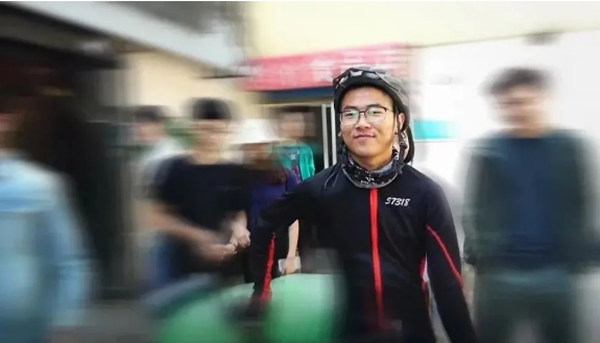 After failing to make contact with Li for more than 45 days, two of Li's friends who chatted with him on July 6 for the last time called the police.
The informants say Li grew up with his father and stepmother and was quite dreary and introverted, being distant from his family members. He was quite unfamiliar with the climate of the lethal place before arriving there and expressed his surprise to the two friends when seeing the unexpected scene. What's worse, he hadn't prepared any more than basic items like a tent and a sleeping bag.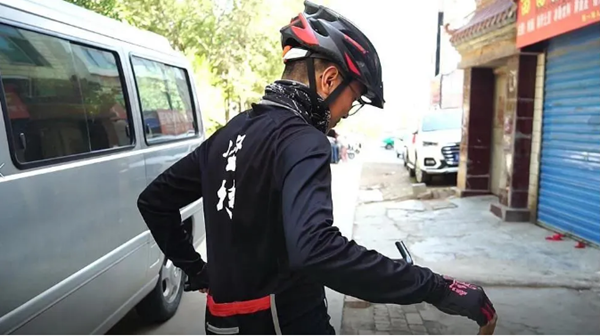 "Even for a professionally trained team, it will be difficult to get out of the unpopulated land if not fully prepared," said Long Zhoucaijia, a person in charge of the Hoh Xil nature reserve site. Many who are not familiar with the environment are more likely to have acute high-altitude symptoms and even high altitude cerebral edema when trapped, seriously endangering their lives.