Full of love and friendship, a virtual rendezvous among Chinese, Japanese and South Korean children was held at the eighth China Japan Korea Children's Painting Exhibition, which kicked off on August 29.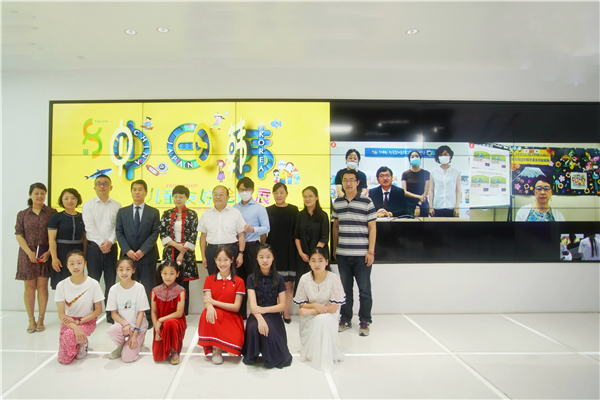 The annual painting exhibition aims to let children from the three neighbor countries have a better understanding of each other's culture, history and local customs through paintings, and cherish their common dreams and determination while growing up. Since 2013, the event has been a bridge of friendship among children in the three countries. Due to the pandemic that is still raging across the world, this year's opening ceremony was held in the form of a webinar, with the attendees in Shanghai, Fukuoka and Busan.
At the ceremony, kids from China, Japan and South Korea sent messages of hope and enthusiasm to cheer each other up. They also recorded videos of dance performances, traditional music, and Chinese calligraphy to celebrate the opening of the exhibition and share their unique cultures with the audience.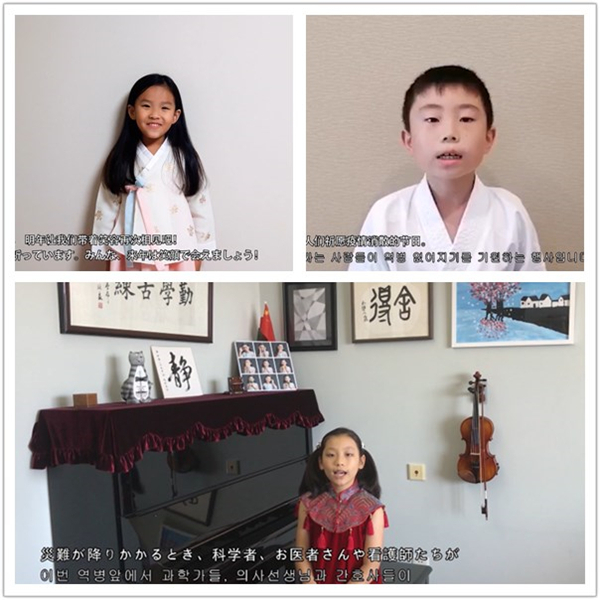 (Click to see the video: https://flashmedia.eastday.com/newsspace/newdate/news/2020-08/fayanheji.mp4)

This year's painting exhibition is about staying together and mutual encouragement. COVID-19 has forced people to stay at home, disrupting travel and communication, but there are always signs of hope and gratitude.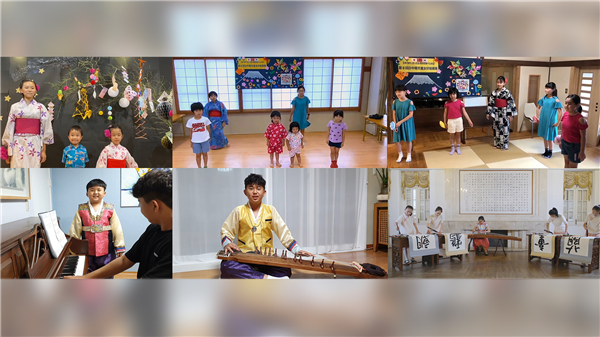 (Children's performances.)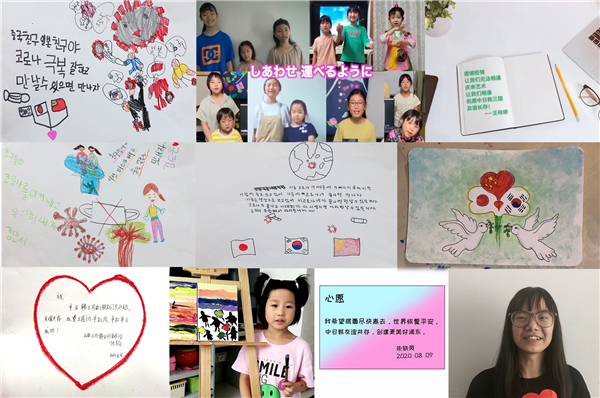 (Kids express their wishes in various forms. Click to see the video:https://flashmedia.eastday.com/newsspace/newdate/news/2020-08/xingyuan.mp4)
A Japanese boy made a painting about Hakata Gion Yamakasa (a Japanese festival celebrated every year from the 1st to the 15th of July in Fukuoka) to pray for the end of the pandemic, hoping that his artwork can "bring people happiness and hope."
"Let's get through COVID-19 together and I hope to meet you with a smile without wearing a mask," said a South Korean girl.
Taking inspiration from Chinese door guardians (divine guardians of doors and gates used to protect against evil influences or to encourage the entrance of positive ones), a Chinese girl created a painting to pay tribute to scientists, medical staff and those who fight on the frontline and protect us against the novel coronavirus.
As a participant of the exhibition said, "It is lucky that art can bring us together, though we cannot meet each other in real life due to the pandemic." To bring the messages of the little painters to more people, this year's exhibition, which has collected 302 pieces of children's artwork, is on display online. (Click here to enjoy the kids' artworks: http://www.xiaohuobanhualang.org.cn/)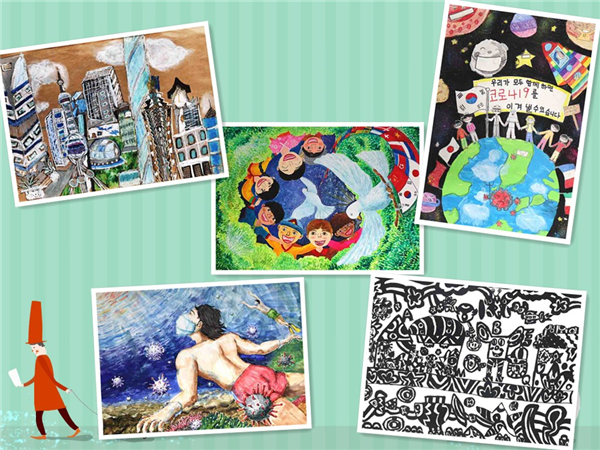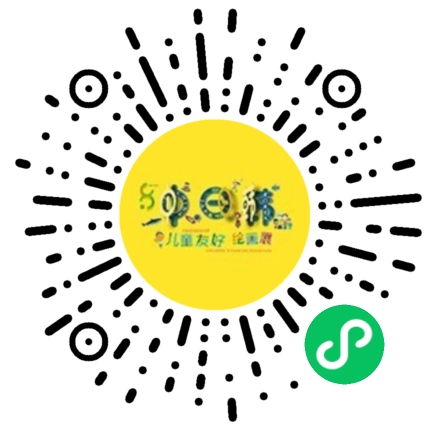 Hosted by the Shanghai People's Association for Friendship with Foreign Countries (SPAFFC), the Japanese social education group Bellpo Organization and the South Korean Busan Foundation for International Cooperation, the event was organized by the Children's Palace of China Welfare Institute, with Eastday.com offering media and technical support.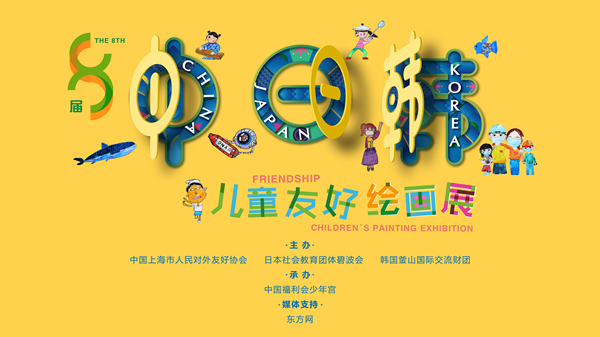 (Click here to watch the opening ceremony online https://n.021east.com/pvideo/1598422243020635)
(Photographer: Guo Shenglin)
(Video editors: Cao Ting, Jiang Meiqing)