A Universal Waste Management System (UWMS), namely a toilet, will be carried into space during NASA's launch of Northrop Grumman's Antares rocket set for Tuesday, Sept. 29. Having been designed for more than 6 years, the toilet costs 23 million dollars becoming the most expensive one ever. At that astronomical price it is befitting that its job is to make astronauts' lives easier.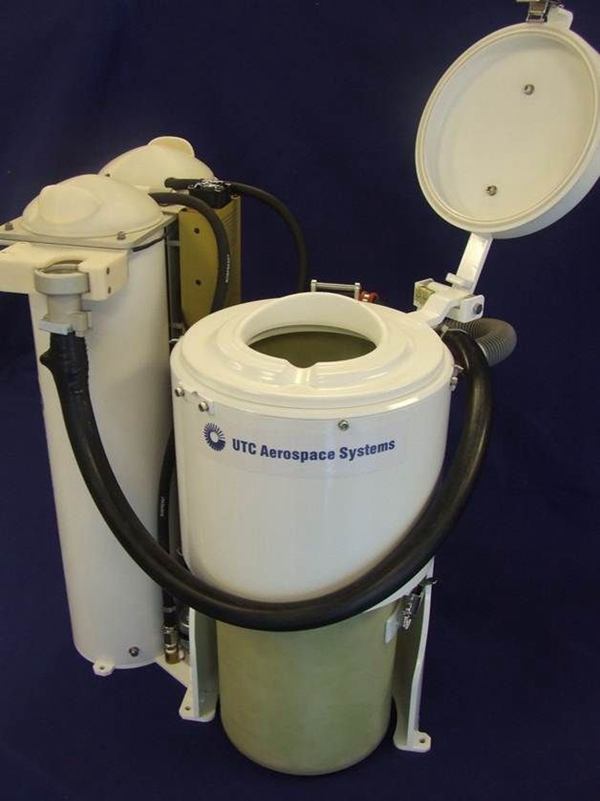 Compared with the currently offered one, this new one will cut space occupation with volume having been reduced by 65% and weight by 40%. Solving the problem of "being sensitive to crew alignment on the seat", this upgraded toilet considers more of women's needs.
The new apparatus will undergo three or four years of usage before a second toilet of the same model is commissioned for the United States' manned moon landing program.