Shanghai announced a series of anti-pandemic measures for overseas people who plan to take part in the China International Import Expo (CIIE) in November.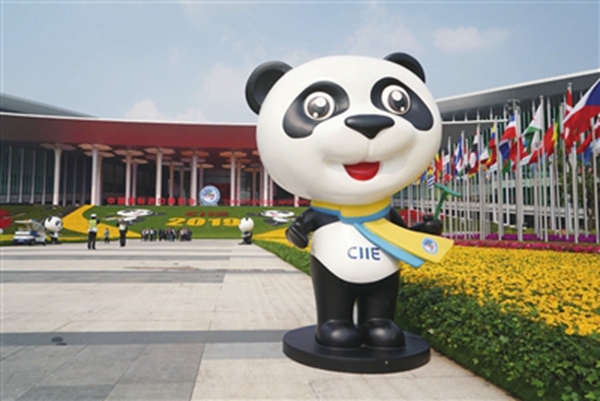 For overseas exhibitors, their temperature and a COVID-19 nucleic acid test will be taken when entering China.
Those having a fever and cough will be immediately taken to designated hospitals for further screening. Others will be sent to designated hotels for a 14-day quarantine and samples will further be collected on the fifth and 12th day for a second and third test.
Three times'negative COVID-19 nucleic acid test results are the basic requirement for the expo participation.
In terms of imported exhibits, testing and inspection is also a must. The sampling, monitoring and disinfection of imported cold chain food will be strict and standardized.