The final and the awards ceremony of a Han Chinese costumes design competition was held in Shanghai as part of Shanghai Fashion Week, marking the first Han Chinese costumes show held during the globally famed fashion event.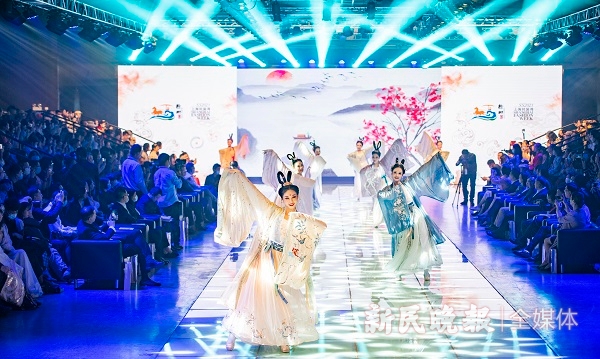 Outstanding works inspired by the beast images from the Classic of Mountains and Seas, a Chinese classic describing mountains, regions within and beyond the seas, and mythic animals, captivated the audiences'attention with their amazing creativity.
3D printing and plant printing and dyeing are other innovative techniques adopted by the contestants.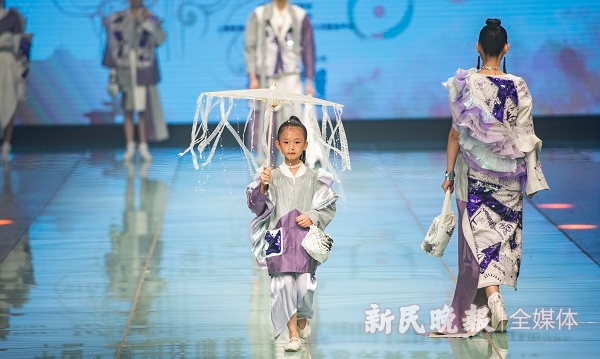 Yuan Rong, from the School of Art and Design of the Shanghai University of Engineering Science, said that the inheritance of traditional culture should be done by young people with respect and innovation.
"This competition is also a good opportunity for youth education, since it gives young designers the chance to learn about the real Han Chinese costumes culture and show their creativity,"said Yuan.
As more and more young people are wearing Han Chinese costumes in their daily lives, Yuan hopes that younger generation designers can contribute clothes that are accessible and acceptable by the general public.
(Source: newsxmwb.xinmin.cn
Photos: Sun Zhongqin)