Alibaba's online travel unit, Fliggy,is to launch an upgraded version of its "Fly At Will" product that offers consumers flights nationwide in attractive deals. The new product is to be released on October 21, the first day of the pre-sale of Tmall's annual Double 11 shopping festival.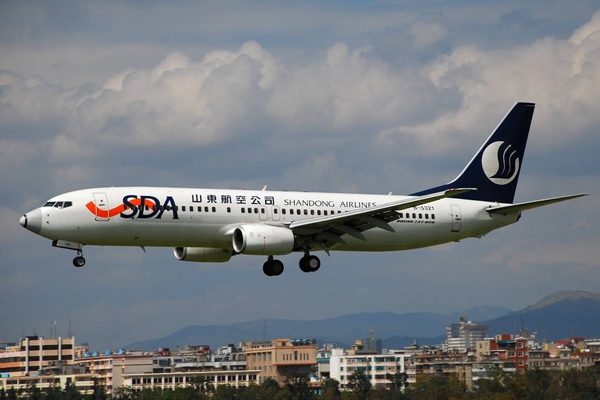 More than 1000 domestic flights of 11 Chinese aviation companies will be available on the platform as an advertisement during this unprecedented time of COVID-19 to restore consumer confidence. Customers can choose from various types of product packages like unlimited travel across China and special travel for the New Year's Eve. The lowest price is 999 yuan.

To capture the business opportunity amid the economic lows, the aviation companies have prepared a lot for the new launch. Compared with the previous products released in July, the new ones are optimized in use scope, validity period and route coverage.
For example, Shandong Airlines especially set up a work group for this premiere on Fliggy two months ago and has adjusted its product scheme for more than 10 times.
Industry analysts believe that the "Fly At Will" products have effectively stimulated travel demand and significantly boosted the airlines' occupancy. The upgraded products protect more of consumers' rights and give them more journey freedom.