Gathering 137 award-winning scientists from all over the world, the third World Laureates Forum opened on October 30 in Shanghai.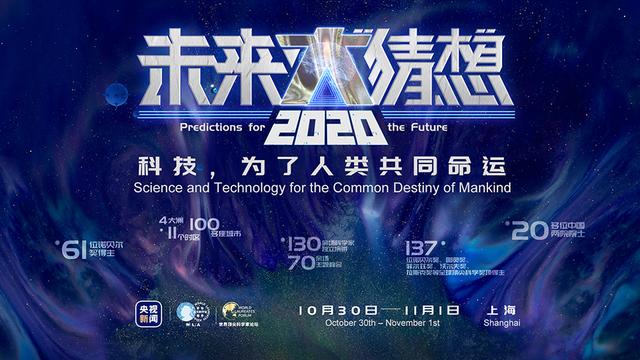 A total of 61 Nobel Prize winners are attending the three-day forum, either in person or virtually. Among them are Harvey Alter and Andrea Ghez who were just honored with the 2020 Nobel Prize.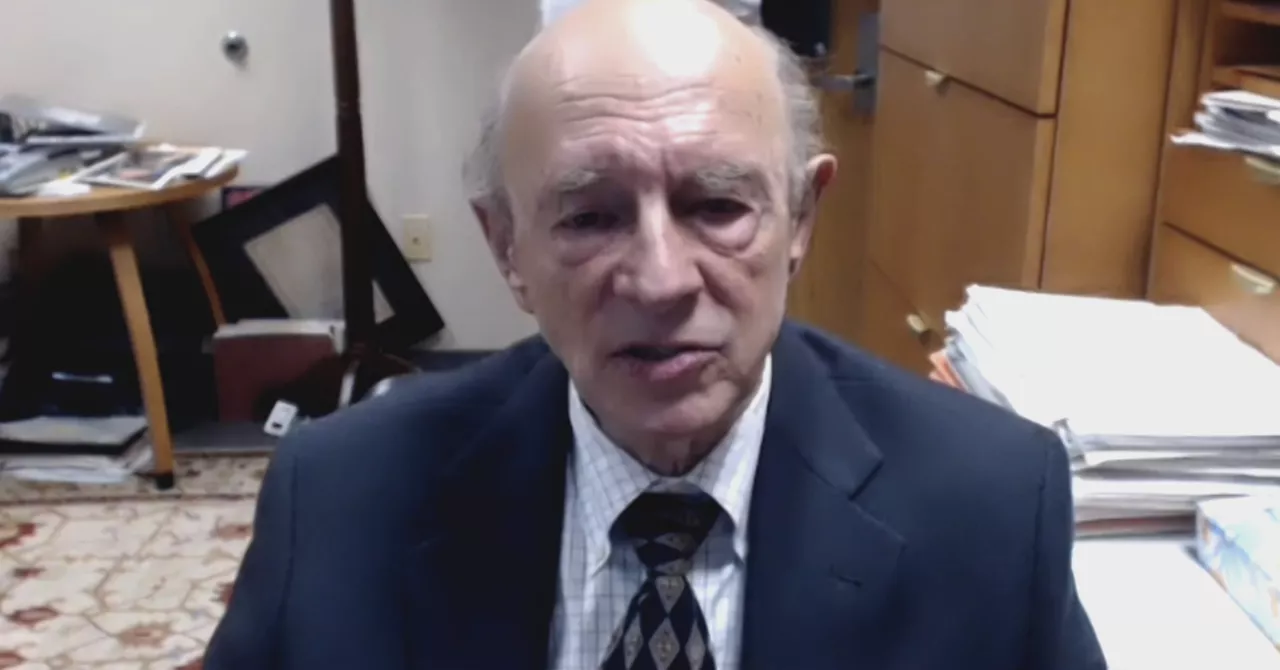 (Harvey Alter)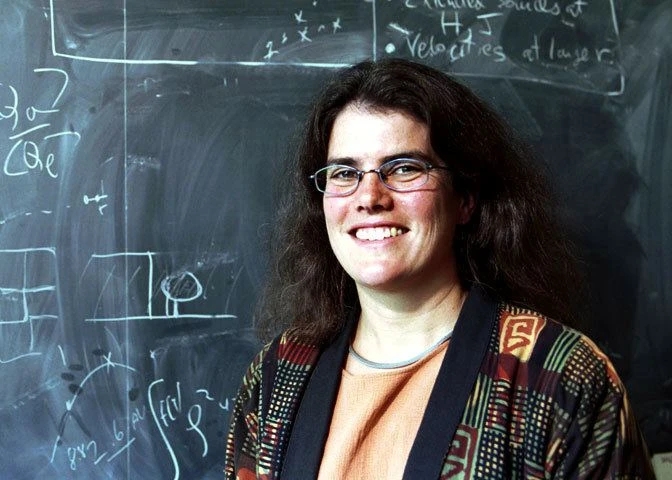 (Andrea Ghez [Photo/Alchetron])
Chinese president Xi Jinping delivered an opening speech through video on day one of the forum. Global scientists have been making great contributions to epidemic prevention and control by working together to deal with the COVID-19 pandemic since its outbreak, conducting technological breakthroughs and transnational cooperation in many important fields like treatment, medicine and vaccine R&D, and epidemic prevention. Under the current situation, it is especially necessary to carry out R&D cooperation in COVID-19 drugs, vaccines, and testing, and focus on common issues like climate change and human health, so that technological innovation can better benefit mankind, said Xi.
Themed "Science and Technology for the Common Destiny of Mankind", the forum will cover more than 130 speeches and over 70 summits in the basic sciences such as physics and chemistry, as well as hot topics such as artificial intelligence, precise treatment and new energy, most of which will be live broadcast to the general public.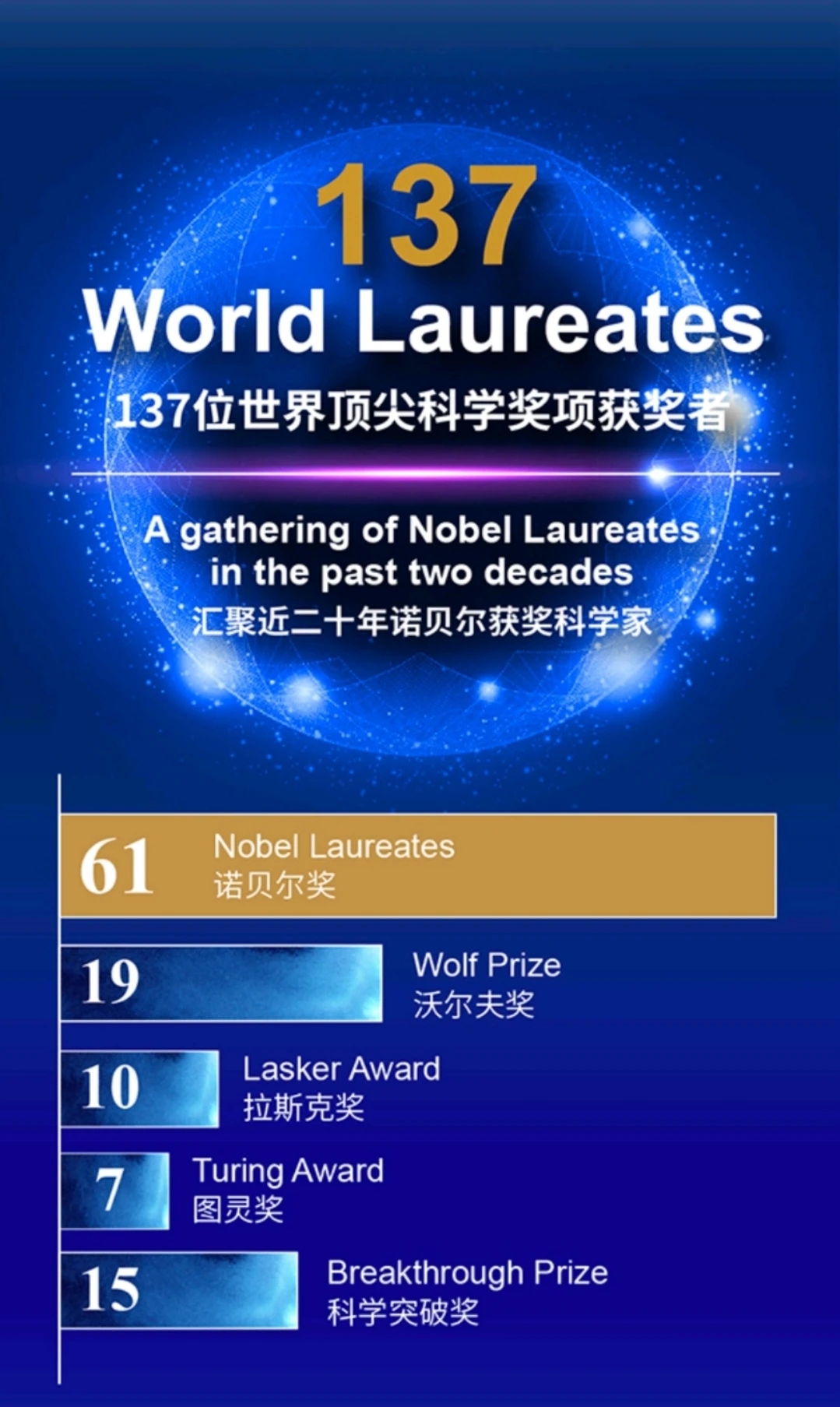 Online platforms will be an important format for this year's forum. Using the latest 360-degree holographic technology, American physicist Steven Chu "appeared" at the forum though he is thousands of miles away. Through online lectures, Oxford University professor Raymond Dwek who coined the term "glycobiology", and Barry Clark Barish, leader of the large experimental effort that built LIGO (Laser Interferometer Gravitational-Wave Observatory) will introduce the latest developments in their own fields. Frontier scientific topics like brain science, artificial intelligence, nanomaterials and quantum matter will also be discussed during the event.