"China is now one of our growing markets. We are definitely investing in China as a whole," said Damian Roach, emerging markets director at Xylem Analytics during an online interview at the third CIIE (China International Import Expo), as a representative of Xylem, which has participated in the annual import fair for the second consecutive year.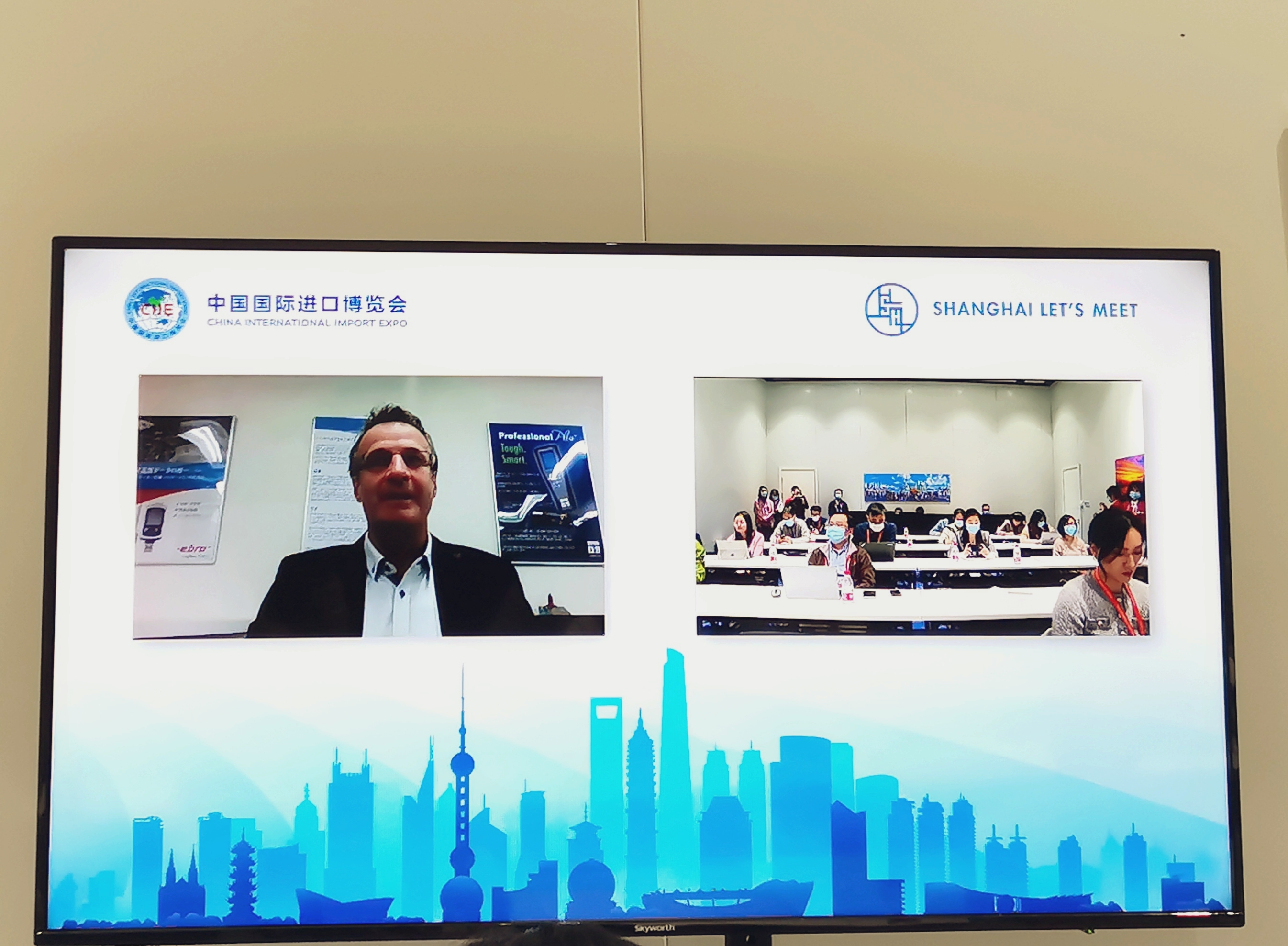 (Damian Roach at an online interview during the Expo)
At last year's CIIE, the US company signed cooperation contracts with 19 Chinese companies. This year, it also reached strategic cooperation agreements with some buyers, apart from bringing its latest products (three of which are making global debuts). Moreover, it has signed a memorandum of cooperation to attend the expo for the next three years.
Speaking of the reason, Roach said, "What we're finding is that each time we attend, we seem to be getting more and more traction with local business and signing more agreements. People become more aware of the products and the services that Xylem as a company provides. We expect to see more agreements in the future."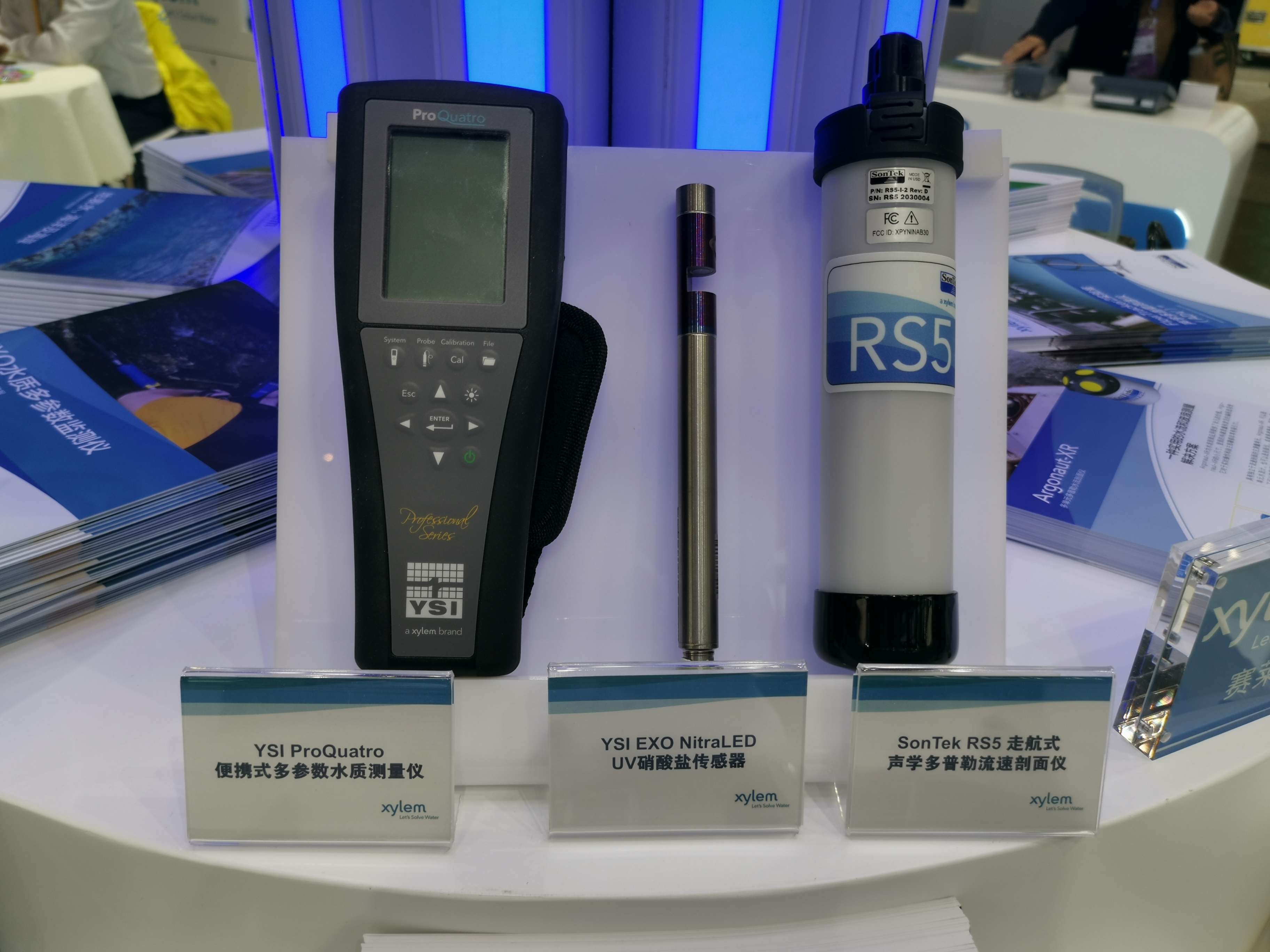 (Xylem's latest products make global debuts at the expo)
As a leading global water technology company, Xylem does business in more than 150 countries through a number of market-leading product brands. Having been operating in China for over three decades, it has provided technology and solutions for a large number of major projects across China, especially for ecological conservation and rural water system management in places along the Yellow River and Taihu Lake. From Beijing to Xinjiang, from the new site of CCTV (China Central Television) to Shanghai Tower, its solutions are utilized in waste water treatment, HVAV (Heating Ventilation and Air Conditioning), and reclaimed water recycling.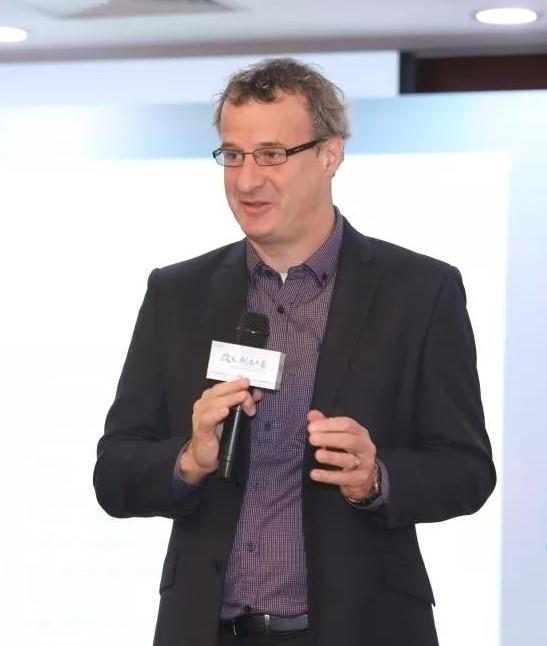 (Damian Roach)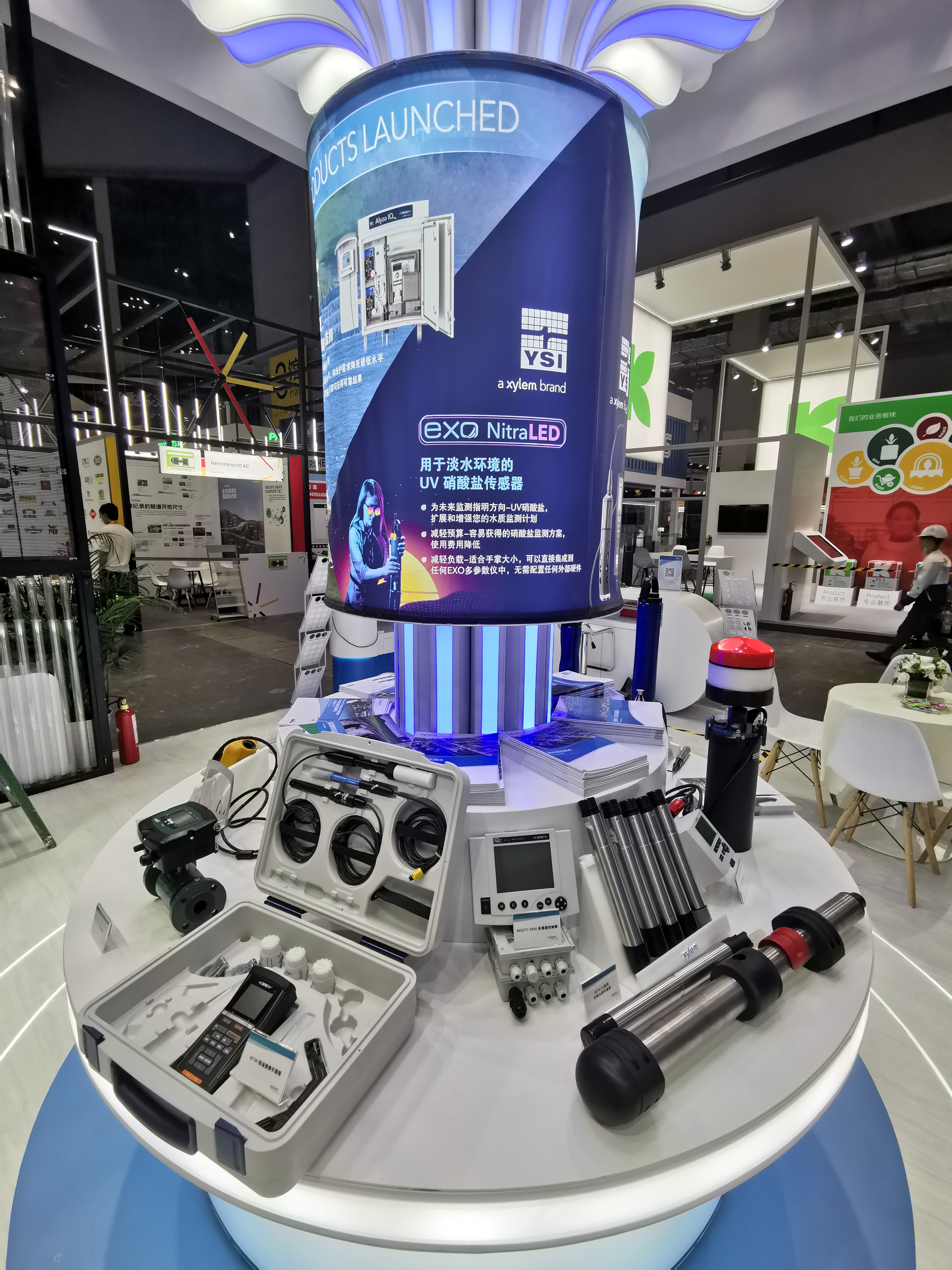 (Highlights of Xylem's booth at the CIIE)
The water industry across the world is facing the challenge of water shortages due to reasons like aging infrastructure. Starting from 2016, Xylem has been planning its smart water business. In Nanjing for instance, it has set up a smart decision-making support center, using digital technology to help clients to solve their water problems. "Xylem has invested a lot in smart technology and over the last three to five years, we are looking at companies that have technology to be able to help to speed up the response to issues that we are seeing in our infrastructure," said Mr Roach.
To better push for digitalization in the emerging markets, Mr Roach said, "We see that the ability to have our staff locally and in the country is really a key point to make sure that we can address the problems with what we see as the best possible technology."
This year, China's recovery from the epidemic has strengthened Xylem's decision to expand its business in the market. The company has promised to continue investment in China, providing solutions and localization for the customers' needs, and to "make sure that we can make an impact and help the environment and the water industry in China," added Mr Roach.
In his opinion, Xylem also sees China as a market that influences a lot of other markets. Therefore, the way the applications and instrumentation are used in the market can also feed into the emerging markets.
(Photos provided by Xylem)