It has been 30 years since the establishment of Shanghai's Pudong New Area. A couple who worked on a ferry that went back and forth between Pudong and Puxi, namely the east bank and west bank of the Huangpu river, have been witnesses to the new area's changes.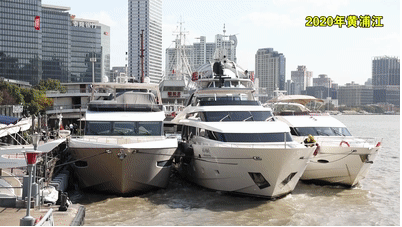 Li Jianhua, born in Puxi, began working for the Shanghai Ferry company in 1973. In 1975, Mr. Li became a helmsman and later became a captain. His wife Ye Ling, a local from Pudong, worked as a ferry conductor at the same ferry station. When they got married, they settled in Puxi, but in 1987 moved to Pudong.
At that time there was a saying that,"I would rather have a bed in Puxi than a room in Pudong", describing the huge economic difference between Puxi and Pudong in the past in the minds of Shanghai residents. Mr. Li said that for the sake of their children, they moved to Pudong, which was then still underdeveloped and where they hoped for greater development.
In Mr. Li's memory, there were large areas of farmland east of Pudong Avenue 30 years ago and people had few enterprises and jobs to choose from in Pudong. With no other transportation channels, every morning crowds of people took the boat to Puxi to work and in the afternoon, came back home.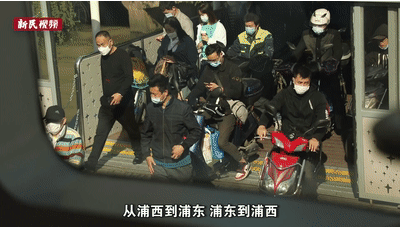 "I suppose that was the most hustling scene in the world. I worked for 8 hours with 50 trips back and forth to transport nearly a million people each day," said Mr. Li.
Nowadays the ferry crossing have been almost abandoned, but Li is happy and satisfied."Four bridges have been established across the Huangpu river and several tunnels have also connected the two sides. Subway lines pass near my doorstep and we don't need to go across the river for a doctor. Who will still say that he would rather not have a room in Pudong?"