Duoyun Books's new theater-themed bookstore to "premier" to public on Christmas Day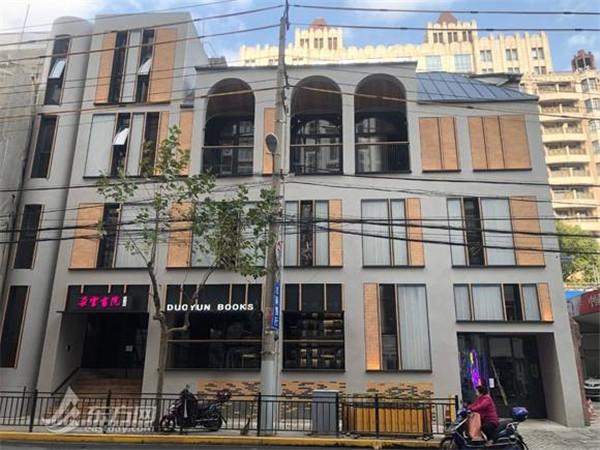 Duoyun Books, a local bookstore chain, is to launch a theater-themed new branch store on Changle Road in Huangpu District on Christmas Eve. The store will, aside from selling books, provide space for book reading, an art salon, café & dining as well as showcasing innovative cultural products.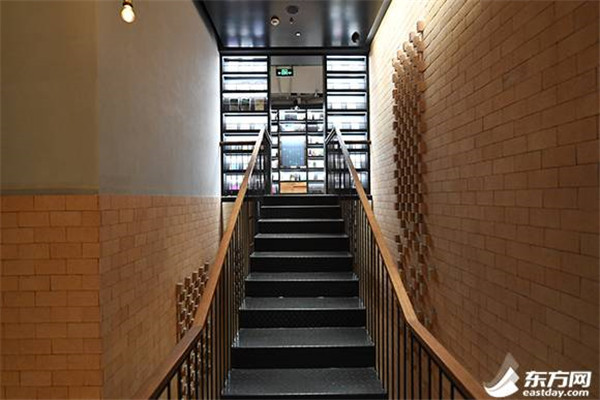 Located near the 90-year old Lyceum Theatre, the new bookstore will mainly feature books related to theater and drama, scripts of plays, as well as original works.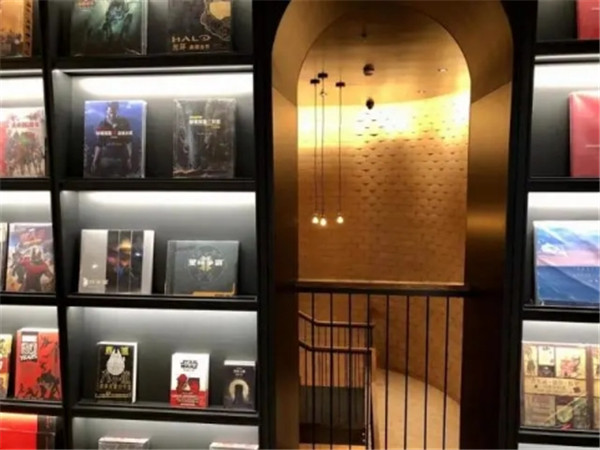 Spiral staircases, movie props, chimneys, train-styled bookshelves; the whole bookstore is a richly stage-decorated space, awash with theatrical elements.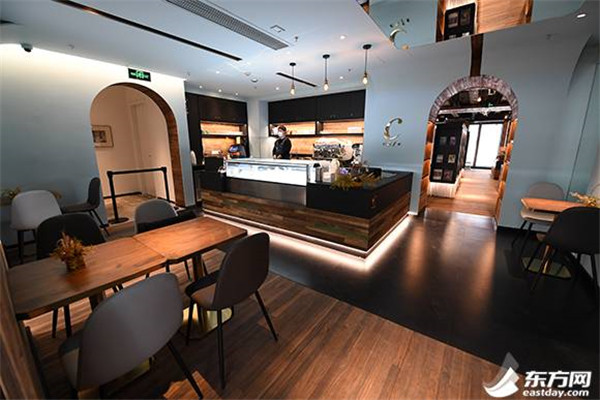 This bookstore, designed by Lv Yongzhong, is the fifth branch of Duoyun Books in Shanghai and its second themed store, following the Sinan Books Poetry Store that opened on Gaolan Road — inside a former Russian Orthodox church — in December last year.
The store also covers such fields as animation, theatrical buildings, children's theater books, theatrical psychology, biographies of playwrights and reconstructions of classic plays so as to help readers know more about theater and drama. There is a dedicated section for books recommended by famous artists, actors/actress and researchers, including Pu Cunxin, Chen Xinyi, Luo Huaizhen, Yang Yang, Yu Rongjun, Mao Shian, Meng Jinghui, Zhang Jun, Shi Yihong and Tang Ying.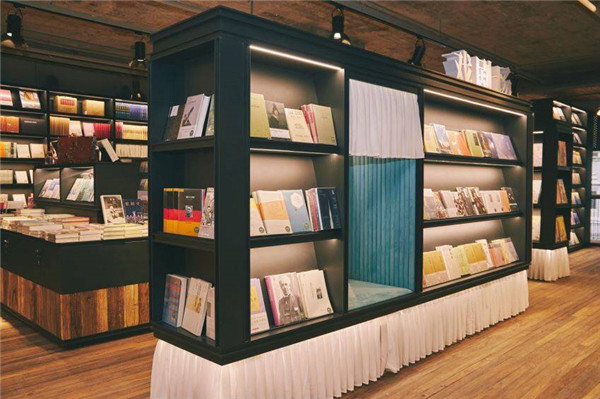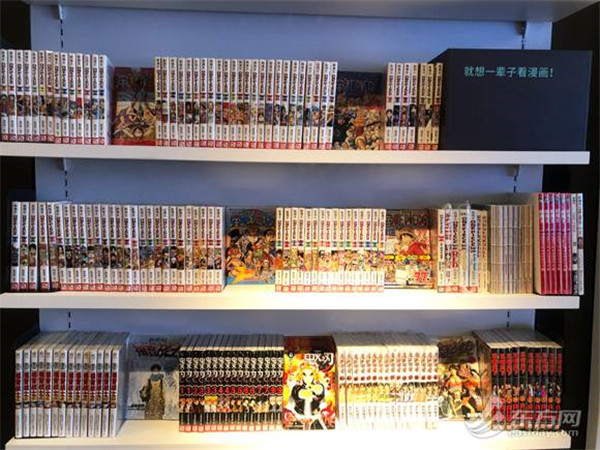 Following the tradition of Duoyun Books, the new store will also feature a London Review Bookshop section and a Douban (an online community for books and films sharing and review) section. The London Review Bookshop section has selected more than 1000 books related to drama and film, and the Douban section displays nearly 300 kinds of books with top scores labeled "drama" and "film".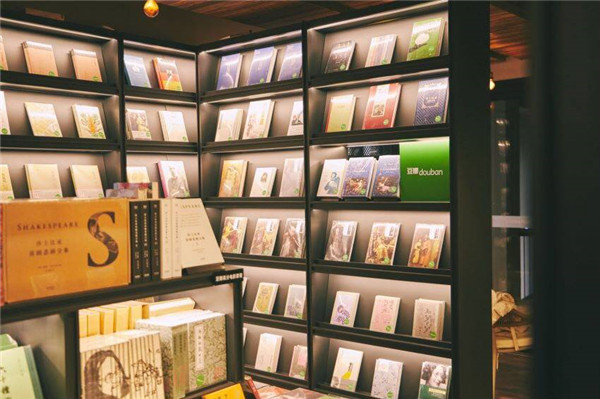 On the "coming soon" bookshelf, the scripts and original works of important films, TV plays and stage plays to be aired at home and abroad will help readers to do their homework before watching the shows. The bookstore will also contain an animation zone for the first time, selecting more than 1000 kinds of books, such as "Demon Slayer", "One Piece", "Slam Dunk" and "Detective Conan". Readers can also find all kinds of anime figures in the store.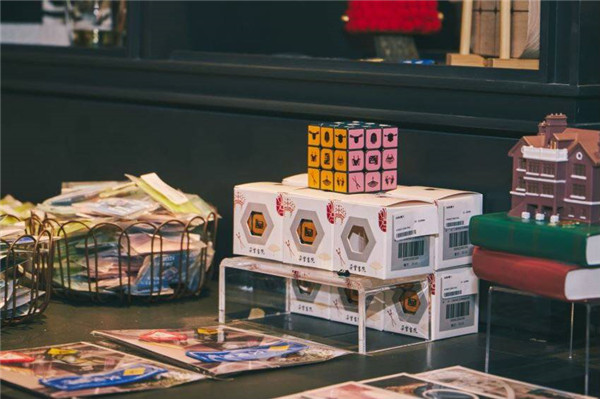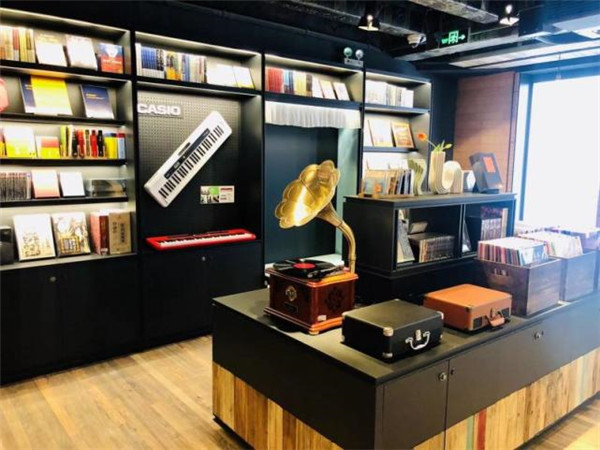 On top of books, the bookstore will introduce more than 200 innovative cultural products, including Japanese culture-themed blind boxes, Alessandro Coppola's handcrafted colored glazes, award-winning MINE makeup mirrors, whimsical ZIPIT stationery and vintage vinyl records.
From the opening through the end of January, the bookstore will hold a series of theater-themed activities for readers to celebrate the opening, including lectures, concerts, reading events and courses about art education. After the opening ceremony and forum on December 24, it will officially open to the public on Christmas Day.