As the Chinese government is encouraging the upgrading of household appliances, Shanghai GOME Electrical Appliance company and Yongle Electrical Appliance announced at a press conference that they will grant subsidies to those purchasing green smart appliances and environmentally friendly furniture.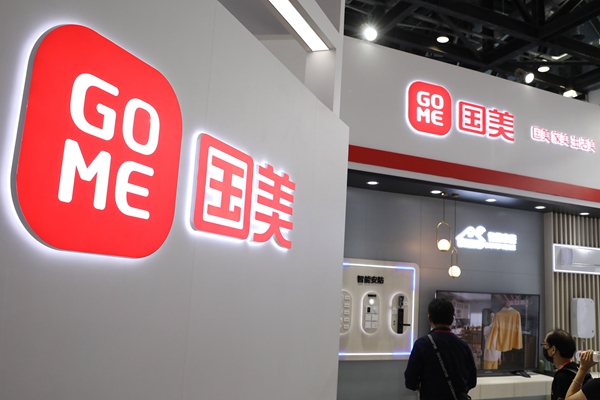 The first round of subsidy support starts from this week and last untill the 2021 Spring Festival. Moreover, with close links to highly qualified green degradation companies and professional after-sales service teams, the two household appliance giants will also provide solutions for safety hazard elimination and dismantling of old electrical items. The professional one-stop solution is likely to be well liked by customers.
Due to the historical lack of safe service life standards for home appliances in China, most people have no awareness of the risks of overuse of consumer durables like washing machines, refrigerators, gas stoves and range hoods. What's worse, the difficulty of dismantling and recycling has also been a long-term problem.
In January, the China Household Electrical Appliances Association issued a standard on the "Safety Life of Household Appliances", indicating that the safe life span of refrigerators and air conditioners is 10 years, while that of washing machines, clothes dryers, range hoods, gas stoves, and electric water heaters is 8 years. In November, subsidies and the new mode of "Internet+waste recycling" were launched to further advocate families' appliance renewal.