Shanghai Bailian Group's first shopping center in Lingang New Area was opened featuring more than 40 brands like Huawei, TimHortons, Chow Tai Fook, Adidas and Nike.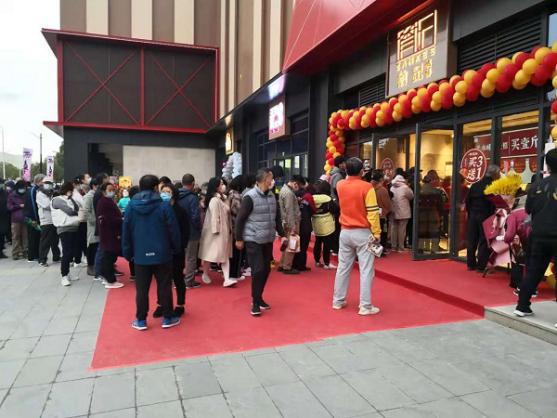 The three-floor Bailian Lingang Shopping Center is a complex integrating shopping, catering and parent-child education. Among the introduced stores, 24 are their first store in the Lingang New Area and 1 is its first store in China.
With a Lianhua Supermarket, the Lotus Shopping Mall and the Bailian Shopping Center, the commercial facilities of the Lingang New Area have been expanding. As the new area continues its rapid development, more commercial facilities of about 600,000 square meters will fuel its progress over the next three years.