The pandemic-induced shortage of medical masks in Nigeria and Ghana has resulted in an upsurge of sales of Butterfly branded sewing machines, a time-honored Shanghai brand. Being light weight, fully functioned and easy to operate, the devices are well liked by local users.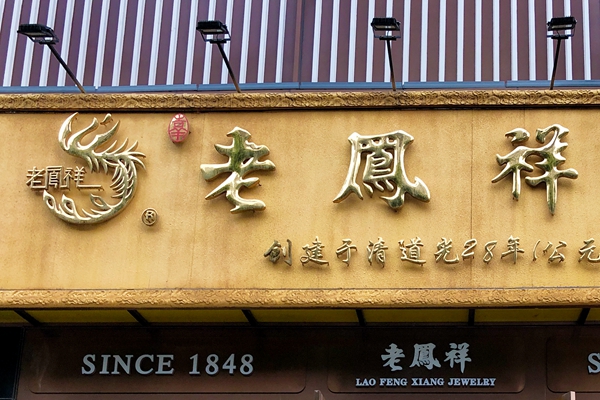 Like the Butterfly Sewing Machine Company, to overcome the pandemic-linked downturn, scores of old Shanghai brands have been exploring overseas markets and also enhancing their competitiveness in the domestic market amid the adversity.
For example, Phoenix Bicycles, which was bruised severely and saw a plunge in sales volume early this year, turned to the Alibaba International website to revive its fortunes. After it participated in the Alibaba Online Trade Shows in June, its sales volume in that single month equalled the total overall physical exports of last year. Also, after it successfully acquired the Tianjin Aisaike Bicycle Company and incorporated the famed Maruishi brand, the Shanghai bicycle manufacturer is expected to tap into the mid-to-high-end market in Japan next year.
Other long-standing brands have also followed suit. As its second store in Canada was opened in August, Lao Feng Xiang Jewelry now has 20 overseas branches, while White Rabbit Creamy Candy began exports to Thai convenience stores this year and its peanut nougat candies were sold for the first time in France.
In terms of efforts in the domestic market, e-commerce has provided an agreeable channel for the recovery of old brands. During the May 5 shopping festival - a massive campaign launched by the Shanghai government to boost consumer spending and resuscitate the economy - more than 120 old Shanghai brands joined in the online sales promotion spree, issuing coupons worth over 30 million yuan. Phoenix Bicycles sold nearly one million bicycles during the June 18 sale, a year-on-year increase of 161%. In addition, marching into other cities to expand business has assisted age-old firms to revive their former glories.