To further promote traditional Chinese medicine (TCM) overseas, the Shanghai University of Traditional Chinese Medicine has opened a branch of its Taiji (Tai Chi) Health Center in Barcelona. The licensing ceremony was held online through Zoom.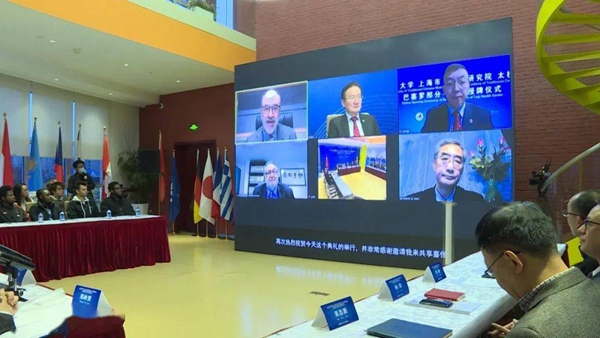 Jointly established by the university and the European Foundation for Chinese Medicine, the branch, following the first overseas center in Greece, is to bring traditional Chinese health practices to a wider range of people in the post-pandemic era.
Over the past two years, the two sides have cooperated closely: for example, the Taiji Health Center launched a Chinese-English version of video courses on traditional Chinese health practices when the world was severely engulfed by the raging pandemic.
After the licensing ceremony, Chinese and foreign medical experts held a discussion on the effects of TCM and Taiji on stress control and pandemic prevention.