As unnecessary trips and gatherings during the upcoming Spring Festival are advised by epidemic experts to be avoided due to the impact of COVID-19, more and more people in Beijing, Shanghai and Guangzhou are choosing to spend the week-long holiday without migrating to their hometowns. Seizing the opportunity, fresh produce e-commerce platforms are offering a wider range of dishes for the Spring Festival Eve, in case people miss their hometown specialties.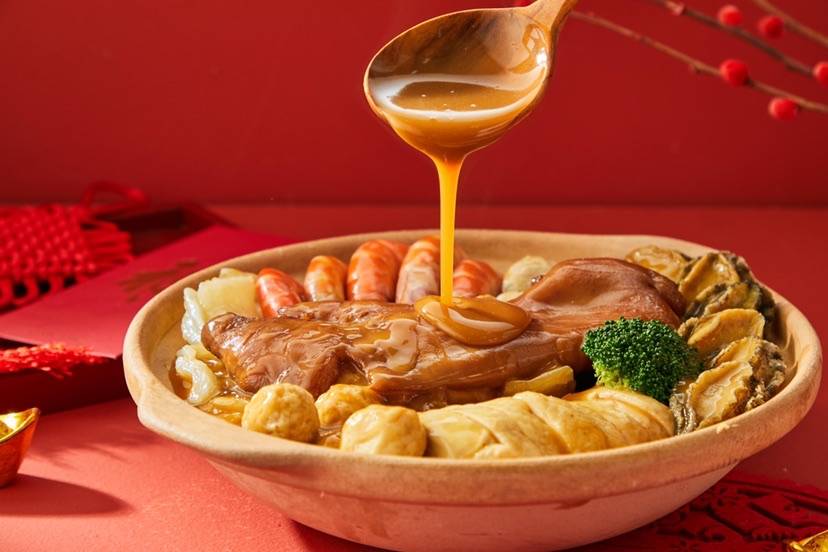 In early January, pre-sale of Spring Festival Eve specialty dishes was first launched by Hema in cities like Beijing, Shanghai and Hangzhou. Sichuan-style bacon and sausage, Yangzhou-style air dried chicken and goose, Suzhou eight-treasure rice, and Fujian Fo Tiao Qiang are available both in Hema's online platform and physical stores. Guangdong natives in Shanghai can also find there are three different types of Cantonese basin dishes in Hema. (Basin dishes are eaten in Guangdong to wish for a year of ample food and clothing and family union.)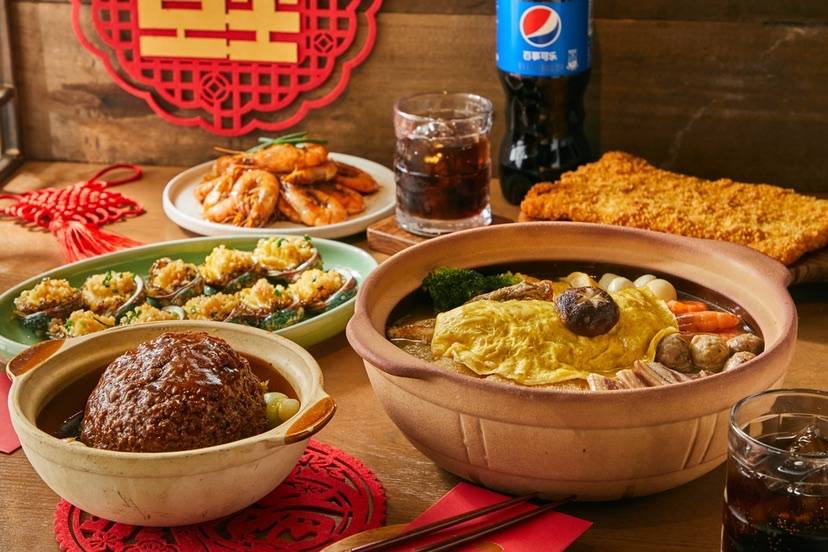 A shopping fair for Spring Festival is also taking place on Dingdong Maicai, which is to issue subsidies to consumers. It has seen the first wave of Spring Festival shopping among its users, and sales of products such as nuts, cherries, traditional cakes, beverages and snacks have risen greatly. Dozens of dishes which are viral on Kuaishou (a popular video sharing and live streaming app in China), including chicken with fish maw, eight-treasure duck, and hotpot, have also been developed and are now for sale.
For nuclear families and families with a small number of members, fresh produce platforms also came up with new ideas to meet consumers' demands, such as offering smaller servings of dishes for a family of 2-4 people.
By working with the time-honored Shanghai Classic Restaurant, Hema has launched a combo of classic dishes for families of 4-6 people, costing each person less than 100 RMB.
Apart from the above choices, semi-finished dishes, like squirrel-shaped Mandarin fish, handmade egg dumplings and tofu skin rolls with minced pork, have also been rolled out by Hema, for consumers who are going to cook by themselves during the Spring Festival holiday.