Electric-car maker Tesla has expanded its charging map by opening its largest EV charging station recently in Jing'an, with 72 charging piles to serve users in both Pudong and Puxi.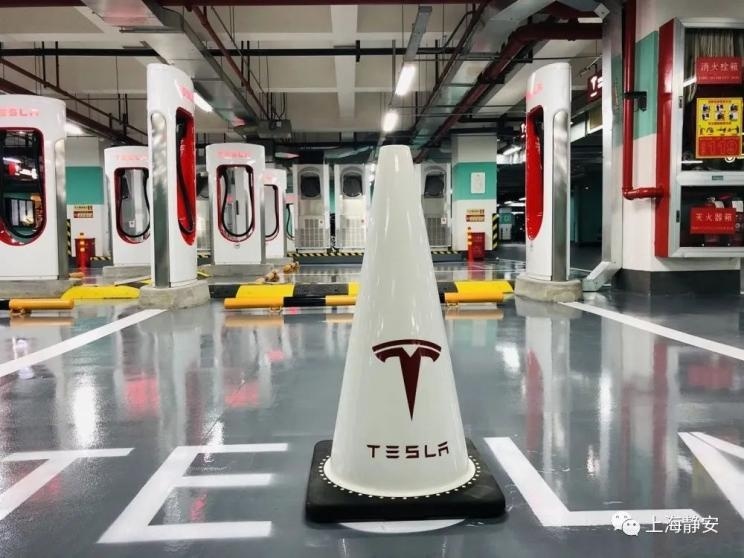 The size of the station goes beyond the one in Firebaugh, US. Located in the parking lot on Level B3 of the Jing'an International Center, Shanghai, the piles are now undergoing testing.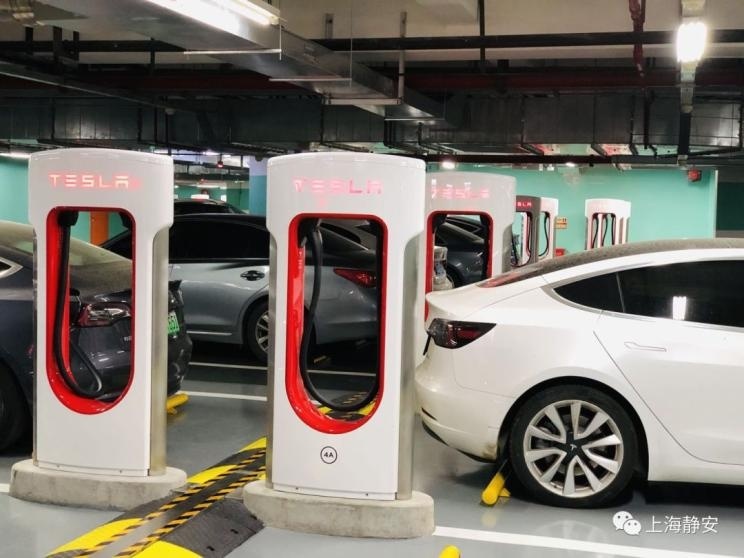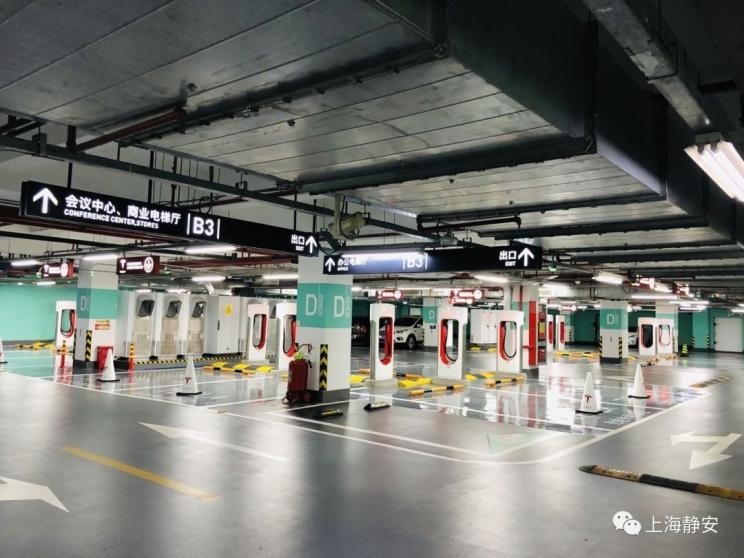 The charging fee of the supercharging station is 2.45 RMB/kWh. Based on that unit price, it costs at least 168 RMB to fully charge a Tesla model S or model X, meaning the charging price is not low compared to others which are on average no more than 100RMB for a 50kWh EV.
Until March 31, all vehicles using the charging piles can enjoy free parking for one hour.
As of January 6, Tesla has set up 5,000 charging piles in the Chinese mainland. In Shanghai alone, there are 75 supercharging stations and 48 destination charging sites (in places like hotels and restaurants). Last month, the automaker's first V3 supercharging station in Asia was also launched in Jinqiao, Pudong New Area.