As the new year begins, a batch of new cultural and tourism spots have opened in Shanghai for citizens to enjoy.
Phase I of Heqing Country Park
As the first country park in Pudong district, the unwalled park has three sections - forest, farmland and orchard - distributed on both sides of the Zhangjiabang River.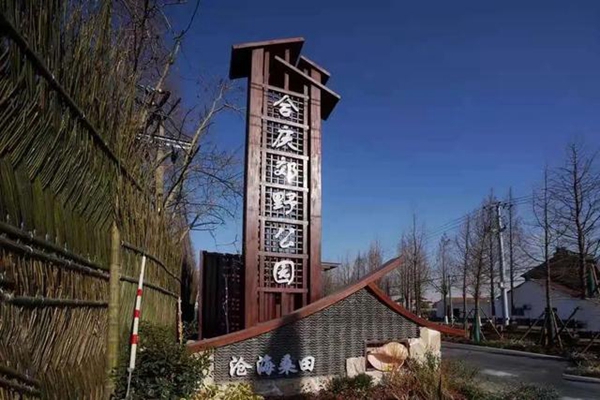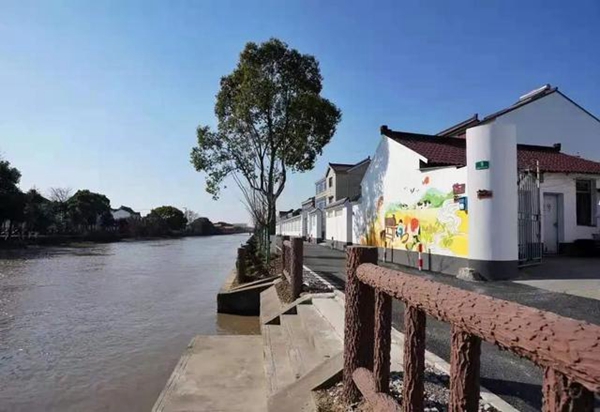 Former residence of Mao Zedong on Maoming Road

After investigating the former residence of Mao Zedong and his wife Yang Kaihui in Hunan, the exhibition hall of the former residence of Mao Zedong on Maoming Road added 34 pieces of historical materials and items before reopening to the public in December last year. The new exhibits show more of the contribution of the revolutionary family to the Chinese revolution.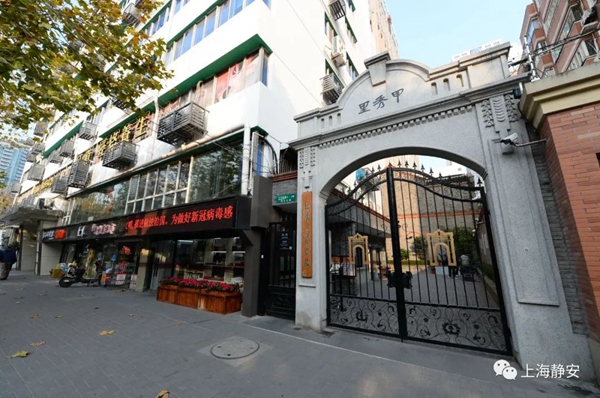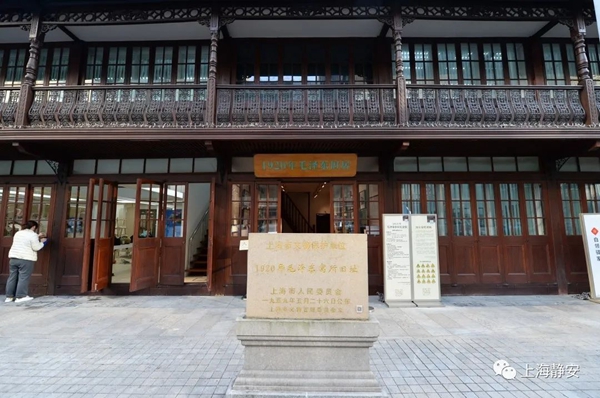 Chongming Xuegong

Built in the Yuan Dynasty, Chongming Xuegong (an official feudal school similar to a Confucian Temple)is one of three such existing schools in Shanghai. The magnificent architectural complexes of the Ming and Qing Dynasties are really impressive.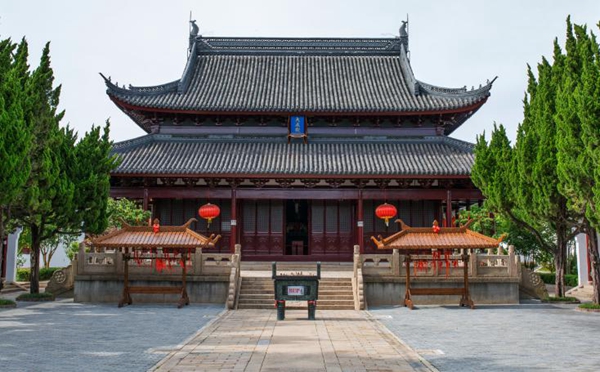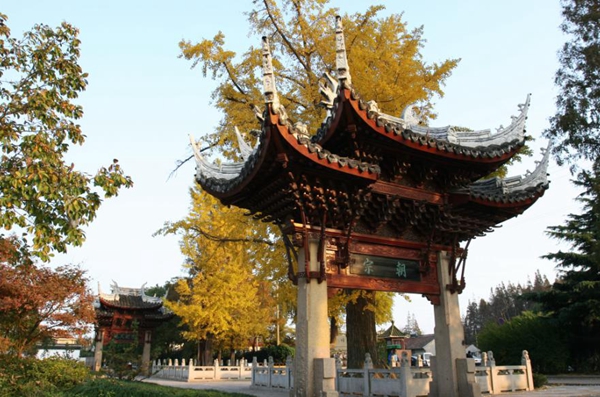 Shanghai Hongqiao Contemporary Art Museum

The newly renovated Shanghai Hongqiao Contemporary Art Museum will open to the public on January 9, 2021 with the launch of the 2nd Yangtze River Delta Young Printmaking Artists Exhibition. Visitors can enjoy 85 works from 44 young and middle-aged printmakers from Shanghai, Jiangsu, Anhui, and Zhejiang.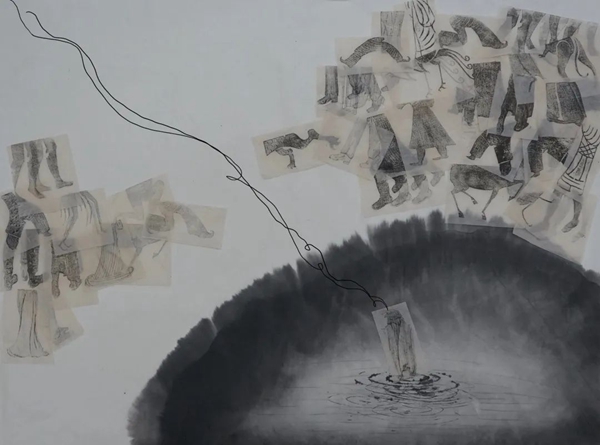 Dayin Bookmall Yuyuan Store
Built in the shape of a ticket window of a train station, the first floor of the Dayin Bookmall Yuyuan Store displays books, postcards, magazines, cultural and creative gifts. Shaped as a train carriage, the upper floor presents cultural products indicating the history of the Yunyuan garden.