A ceremony themed around new product trends in 2021 was launched by Tmall, Alibaba's e-commerce platform, in Shanghai on January 7. Seven words were used to describe people's anticipated consumption trends in the new year.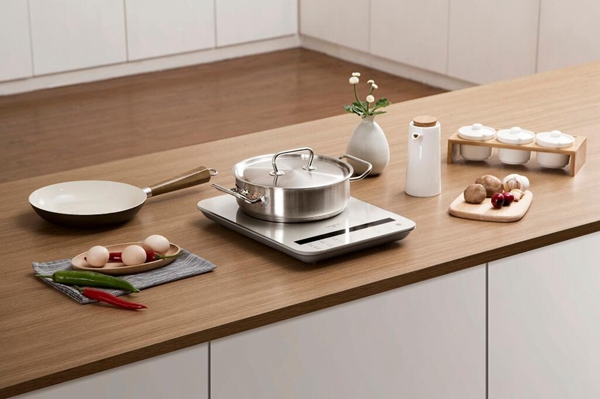 For example,"home" is the first word representing a new trend. Since the pandemic-induced lockdown has spurred the explosive growth of household products in 2020, the Tmall team believes that more household appliances will be produced and adopted for young people to live a more diverse lockdown life at home.
Robots are ideal tools to deal with burdensome housework so as to have a more relaxing home life. The word "lazy" especially depicts a possible tendency to live in a smarter way.
"Cat" is also listed among the words. For pet cats, smartness seems never to be new. Smart cat litter boxes, automatic feeders and companion robots specially designed for cats; all these intelligent products have made cat's lives more advanced. It is expected that in this year, more will be invested on pet cat care.